Home
Why You Should Invest in Chelem Real Estate For Your Retirement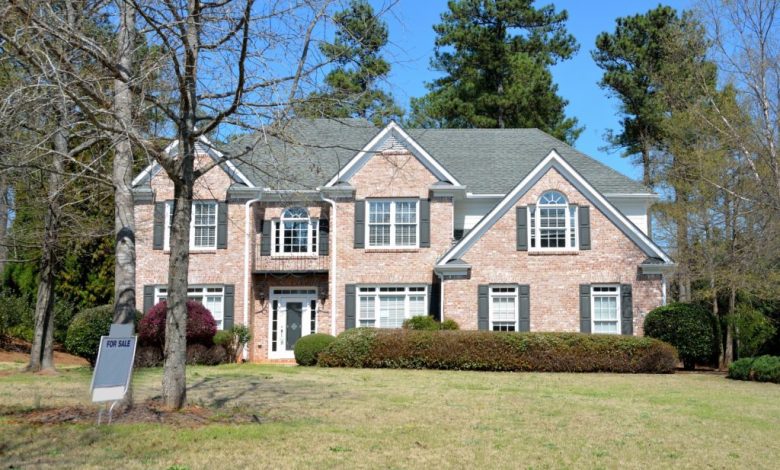 Are you dreaming of a peaceful and comfortable retirement in a serene location with stunning beaches, warm weather, and a laid-back lifestyle? Then Chelem, a charming fishing village located on the Gulf of Mexico in the Yucatan Peninsula of Mexico, could be the perfect place for you! Not only is Chelem a beautiful and relaxing place to live but offers numerous real estate investment opportunities that could help you build wealth and secure your financial future.
Investing in Chelem real estate for your retirement can provide several benefits, such as:
Affordable Cost of Living
Chelem offers a lower cost of living than many other retirement destinations in North America, making it an attractive option for retirees looking to stretch their retirement savings. You can live comfortably in Chelem without breaking the bank, thanks to the lower cost of housing, food, and other daily expenses.
Real Estate Value Appreciation
The real estate market in Chelem has been growing steadily, with property values increase over time. Investing in Chelem real estate can be a smart way to build equity and generate passive income as the demand for properties in the area continues to rise.
Warm Climate and Beaches
Chelem has a warm climate with plenty of sunshine and sandy beaches, making it a perfect retirement destination for those who enjoy outdoor activities like swimming, fishing, and boating. You can enjoy a peaceful and relaxed lifestyle in a beautiful natural setting, with access to all the amenities and services you need.
Growing Expat Community
Chelem has a growing community of expats from North America and Europe, making it easy to connect with like-minded people and form friendships. This can help ease the transition into retirement and provide a support system for retirees new to the area.
Proximity to Services and Amenities
While Chelem is a peaceful and quiet town, it's just a short drive from larger cities like Merida and Progreso, where you can find all the services and amenities you need, including shopping centers, hospitals, and international airports. This means you can enjoy the best of both worlds, with access to modern conveniences while living in a tranquil and beautiful location.
If you're interested in investing in Chelem real estate, here are some steps you can take to ensure you make a smart investment:
Research the Market: Before investing in any real estate market, it's important to understand current trends and conditions. Look at recent sales data, market trends, and projections for the future to get a sense of where the market is headed.
Find a Reliable Real Estate Agent: Working with a local agent with experience in the Chelem market can help you find the right property at the right price. https://www.meridarealestatecompany.com/chelem-real-estatecan help you navigate the local market, understand local regulations, and connect you with reputable service providers like lawyers and contractors.
Visit the Area: If possible, visit Chelem and get a feel for the area firsthand. This will give you a better understanding of the local market, lifestyle, and potential investment opportunities. It's also a good opportunity to meet with local real estate agents and property managers to learn more about the market.
Investing in Chelem real estate for your retirement could be smart, offering numerous benefits such as a lower cost of living, real estate value appreciation, warm climate, beaches, a growing expat community, and proximity to services and amenities.