Home
What You Need To Ask Yourself Before Deciding On A House Plan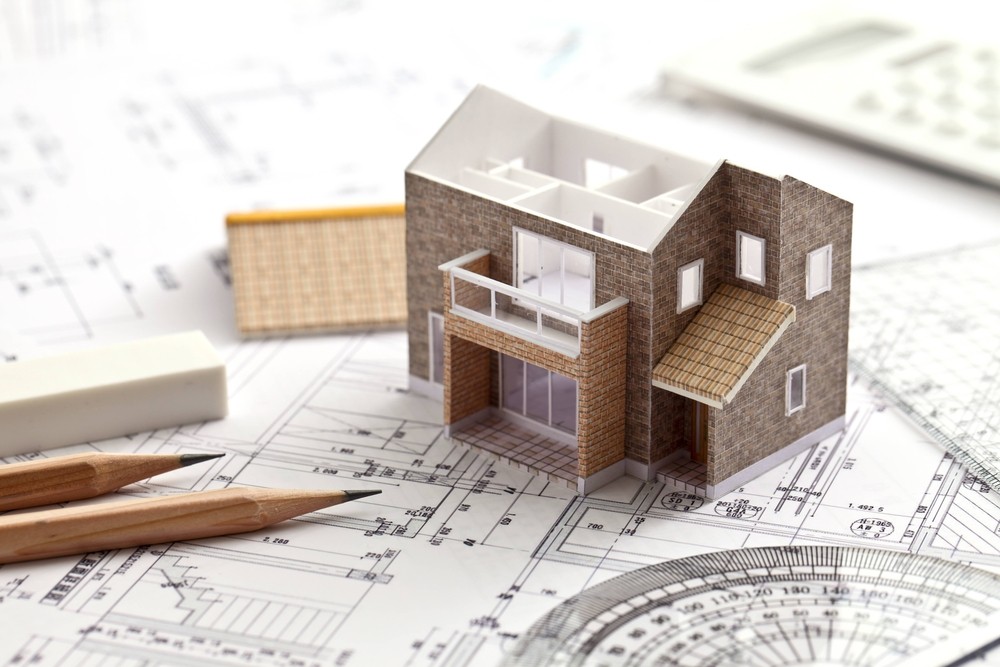 There are thousands of floor plans that you can find on the internet. There are multiple plans that can be suitable for your family. So before you choose a plan, you must filter the results according to your preferences.
Lincoln Homes is a construction company located in Utah, USA. They have been crafting homes for people since 1994. They provide an array of options on the house plan, with different types of floor plans such as the brittany floor and carmel floor plan house for sale. The carmel floor plan is perfect for a single-family and likewise, there are other floor plans that could suit your own family.
Questions to ask before you choose a house plan
The following are some important questions you must ask yourself and your broker, before deciding on a plan.
Where do I find my happiness? : You need to know where you can unwind at the end of the day and get a good night's sleep.
What kind of lifestyle do you have? : Your house needs and determined by your lifestyle. If you often host guests, you will need a larger living room.
What am I missing in my current home? : Your new home must satisfy your existing needs and any additional needs you might have. Thus, asking this question to yourself will help you determine your additional needs.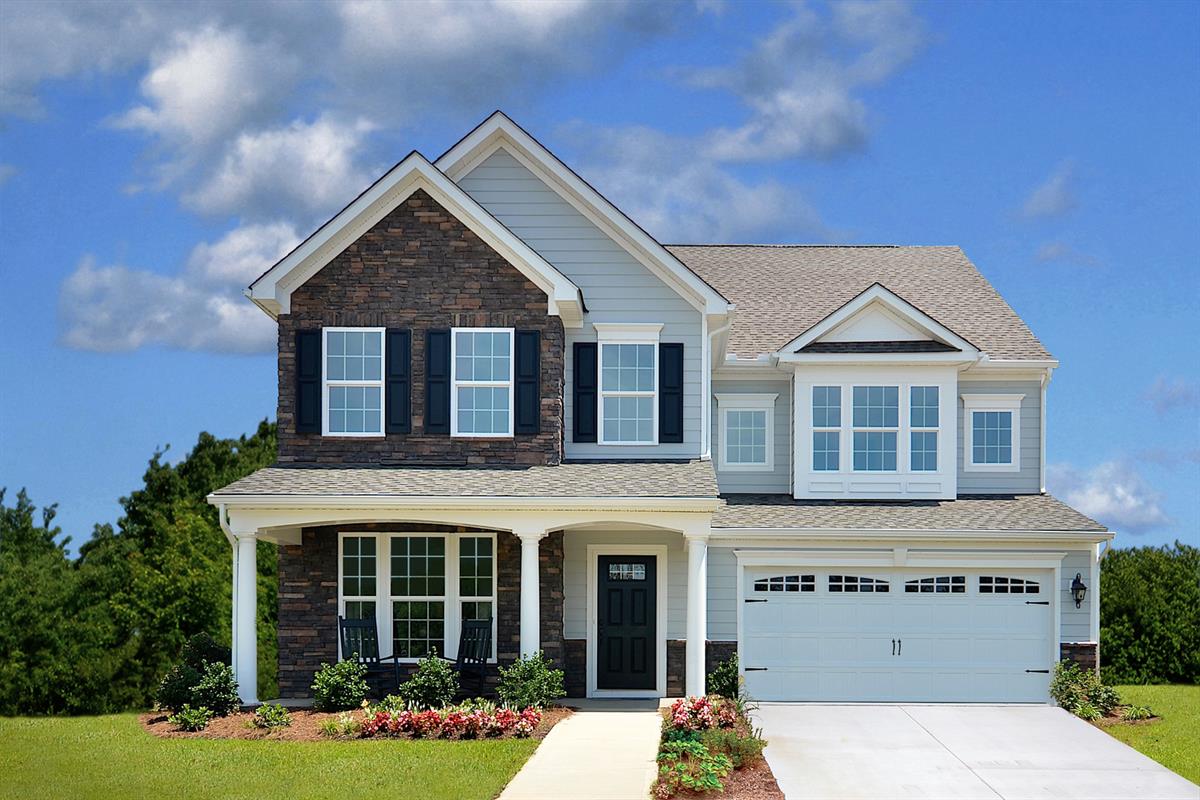 What will life look like in 5 to 10 years? : You should decide if you want to be settling down and having a family in the near future. This will help you in choosing a home according to the capacity.
Will you be working at home? : If you are working at home, then you will need a separate study or working area.
How often do you cook? : If you cook your meals, then you will need a proper sized kitchen with a suitable dining table. But if you eat out then you won't need a large kitchen.
Is outdoor living as important as indoor living? : If you like to use your outdoor space, then you can think of building a patio outdoors.
Can I picture myself there? : In any house that you visit, you need to see if you can imagine your living here. This helps you decide whether the house is suitable for you.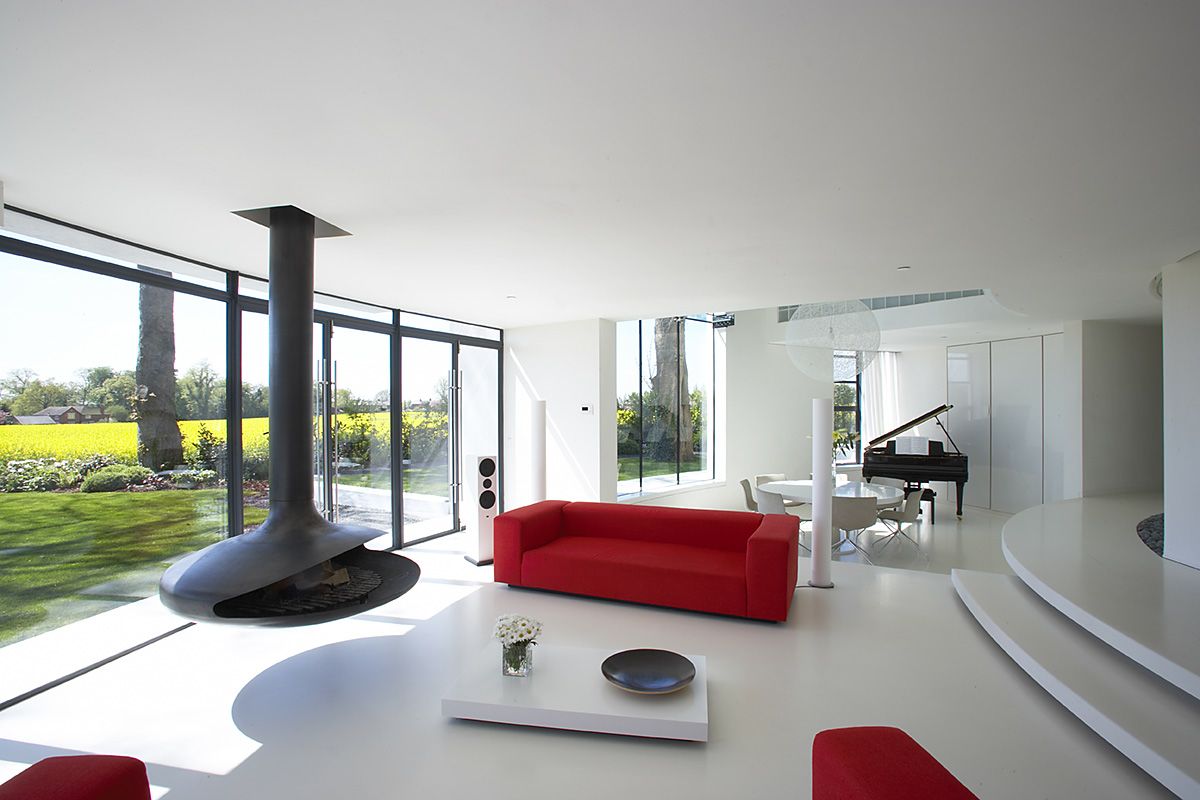 Conclusion
The above-mentioned questions are crucial for you to ask yourself before you make the commitment to choosing a home for yourself. They will help you make a calculated decision.