Home
What to Look for When Buying a Home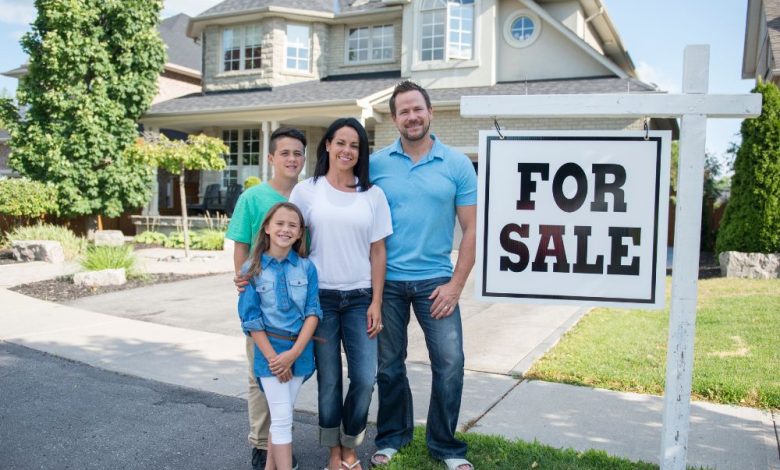 Buying your first home can be a very exciting time. Nevertheless, because you are likely to have no experience of the house-buying process, you will probably not know what you should be looking for. It is usually only with experience that homeowners will appreciate what is and what is not important in a home. The good folk at EXIT Real Estate Consultants in Louisiana tell us that when it comes to finding a home for sale, certain features are more important than others.
Location
Location is an especially important consideration when buying a home. This is because the only way to change it is to move. Almost every other part of a home can be changed. It is therefore important that you think carefully about where you are looking. Convenience is worth thinking about when viewing homes for sale. Is it near to your place of work? Are there good schools in the neighborhood? Can you get to family and friends with little hassle? Check what amenities are in the surrounding area and what the crime statistics are like. You might come across a beautiful home in a neighborhood that does not have a good public transport system or where the schools are underperforming. If you don't choose wisely, you might regret the biggest purchase you will have made to date.
The Size of the Property
Although you can often extend or make alterations to a home to increase its size, this can be awfully expensive. It is therefore important to ensure that the home you buy is adequate for your current needs. If it only has two bedrooms for example and you are already a family of three, what will you do should you have another child? Also, is a guest room important to you? If so, you should probably look for a home with enough space to accommodate your current and future needs.
Storage
Storage capacity and its importance is something many people underestimate when buying their first home. They might then buy a home that does not have built-in closets, meaning they will have to either have them fitted themselves or use freestanding storage. Either way, this will likely mean sacrificing living space.
Which Direction the House Faces
The direction that the home faces is something that might not even enter your head when house hunting. However, once you are living in a property it might become very important. If you want your yard to be bathed in sunlight for most of the day, then a south-facing yard is a good choice. This is because the sun rises in the east and sets in the west. A west-facing yard will get the sun in the evening when you are more likely to sit outside entertaining.
Is it in Need of Repairs?
When buying your first home, money is likely to be tight. It is therefore important to make sure that any home you buy is not in need of any major repair work. There are bound to be some hairline cracks, but if you notice big cracks then you should beware. In most cases, any repair work will be highlighted during a property survey, but you can save yourself time by avoiding placing offers on homes with visible structural damage.
Conclusion
When buying your first home, there are a number of important things to consider. Perhaps the most important consideration is the location of the home. To avoid buyer's regret, you should only look in areas that are convenient and that have the amenities you require. Furthermore, buying a home that meets your needs both now and in the future is probably the wisest choice of all.
Be sure to also inspect the home for any damage. For help spotting urgent repairs, please see the resource below.

Provided by Air Mechanical – plumbing services Minneapolis