Home
What Do You Need to Buy a Home?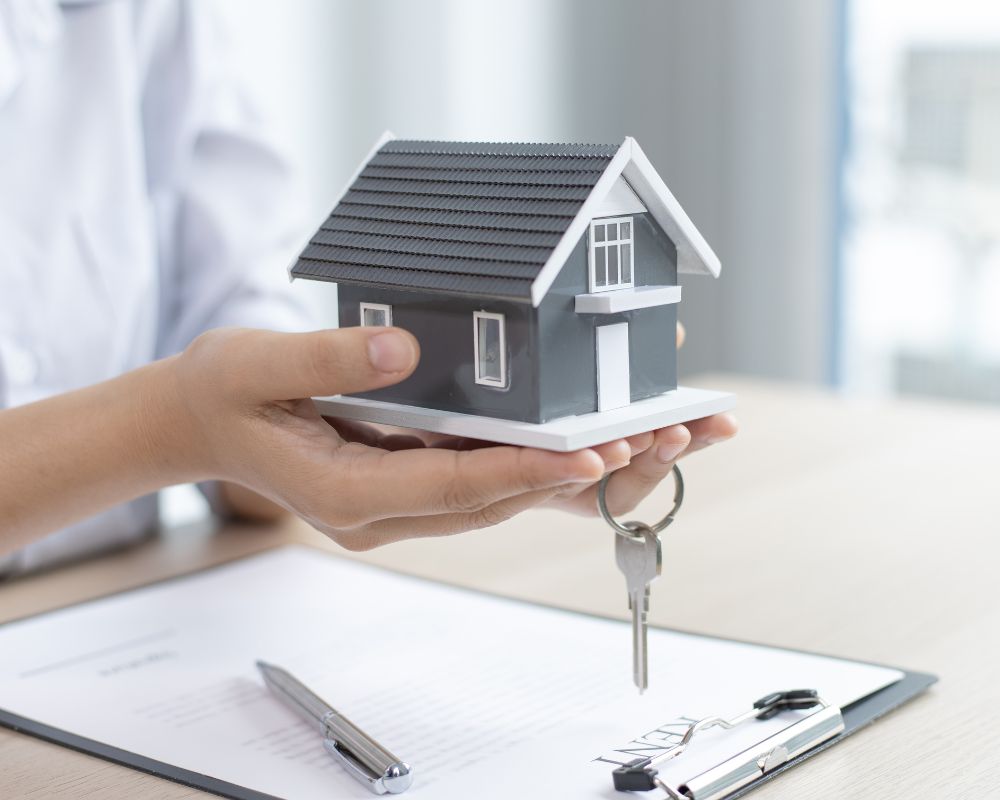 Getting on to the property ladder is something that many people aspire to. Nevertheless, according to the folk at EXIT Real Estate Consultants, it is not just as simple as going out and finding the perfect home for sale and then agreeing to buy it. There is a bit more to house buying than that. Read on to find out a little bit more.
Getting Finance
Unless you are a cash buyer, you will need to secure finance from a lender, and to do this you need to have qualifying credit. Although all lenders vary in their requirements in terms of qualifying credit, your chances of securing the loan you want will be higher with a better credit score. According to Experian, the U.S. average credit score was 714 in the third quarter of 2021, so being above this will give you an advantage when it comes to securing a better interest rate. However, you can still get a mortgage if your credit rate is below average. If your score is very low, you could still qualify but you may need to add a co-signer or increase your down payment.
Many factors are taken into consideration by lenders before they approve a mortgage application. They will typically ask for proof of employment and income. You will need to supply pay stubs as well as your most recent W-2 year-end statement. Self-employed individuals are required to offer evidence of their business as well as their tax returns.
Lenders will also look at your financial history to get an idea of how well you manage your finances and make your payments. And your debt-to-income ratio (DTI) is also examined. Your DTI gives lenders an idea of how much disposable income you have and how you would manage were interest rates to increase. Most lenders like borrowers to have a DTI of less than 50 percent, but the Consumer Financial Protection Bureau (CFPB) recommendation is below 43 percent.
How Much Money Will You Need?
In most instances you will need a down payment, with 20 percent considered the ideal amount. If you have less than this, you will probably need to buy private mortgage insurance (PMI). This insurance gives the lender protection in case you were to default on your mortgage. If you do need to purchase PMI, you can ask your lender to remove it when you have 20 percent equity in your home. At any rate, most lenders will take PMI off as soon as you reach 22% equity.
The good news is that you can access mortgages without a down payment. There are a number of programs available, such as down payment assistance (DPA) for first time buyers that will help with the cost of down payments and closing costs. This assistance comes in the form of a low or zero interest forgivable second mortgage loan.
Homebuyers can also access other government-backed loans, including the United States Department of Agriculture (USDA) loan and the U.S. Department of Veterans Affairs (VA) loan. USDA loans are available to those who are buying in rural areas, while VA loans are designed for those in the military, veterans, and their spouses. Both programs require no down payment from the borrower.
Without a government-assisted mortgage, you will also need to cover closing costs, which are the fees paid by the homebuyer at the closing stage. These must be paid before the loan documentation is signed and the mortgage process completed. They cover things like survey fees, credit report fees, escrow fees, underwriting, origination fees and closing fees.