Home
Want A Pergola For Your Nevada Home? Check These Tips!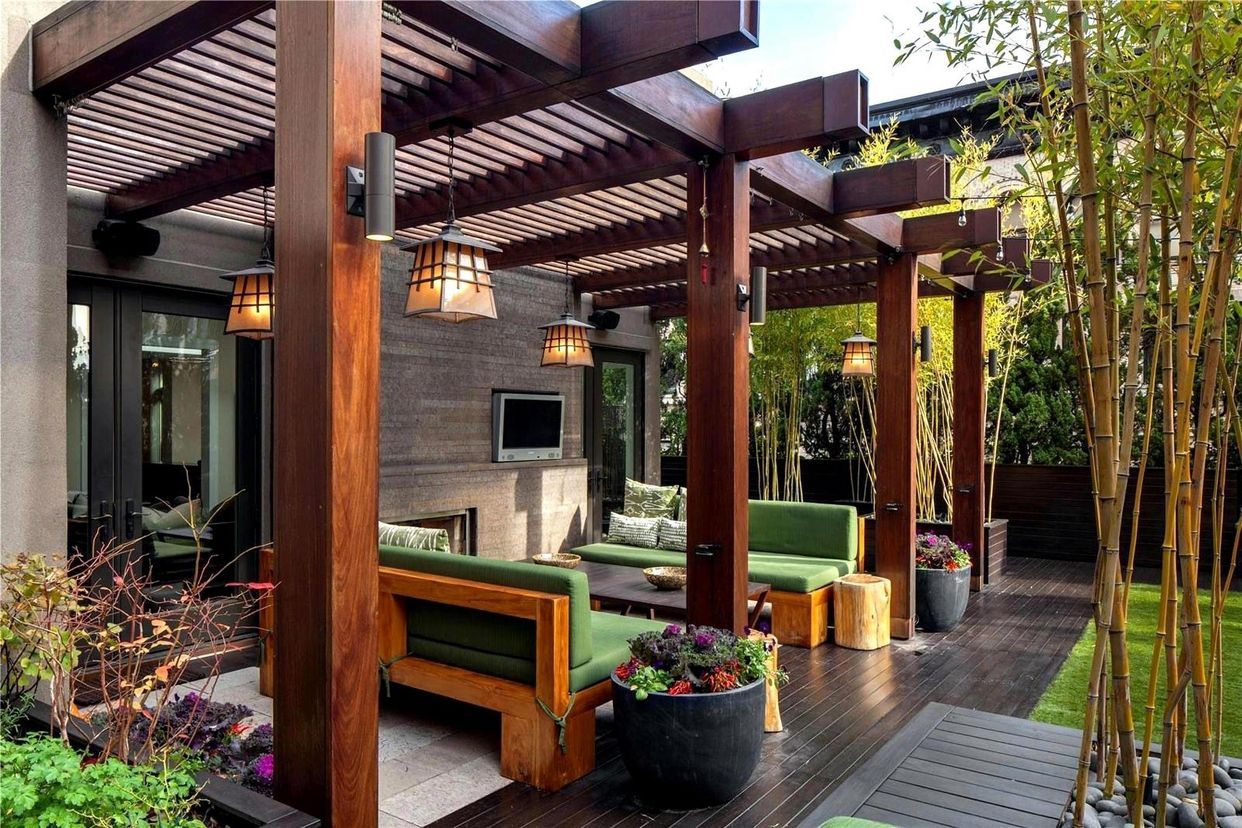 If you always fantasized a romantic corner on your property, a pergola could be a good inclusion. Pergolas are beautiful and functional, especially keeping the weather of Nevada in mind. Pergolas are ideal as your evening spot for some family time, and you can choose to landscape around it. Selecting the right pergola design in Henderson, NV can be confusing, which is why we have a few tips that may come in handy.
Find the right design service
There are many companies in Nevada, especially in an around Henderson, that specialize in construction of external elements like pergolas, patios, firepits, and open BBQ spaces. Selecting the right service will reduce half of your design woes. It is hard to understand what kind of design or budget you need for a pergola, but with a reliable construction company, you can work around the budget and select something that fits into your lifestyle.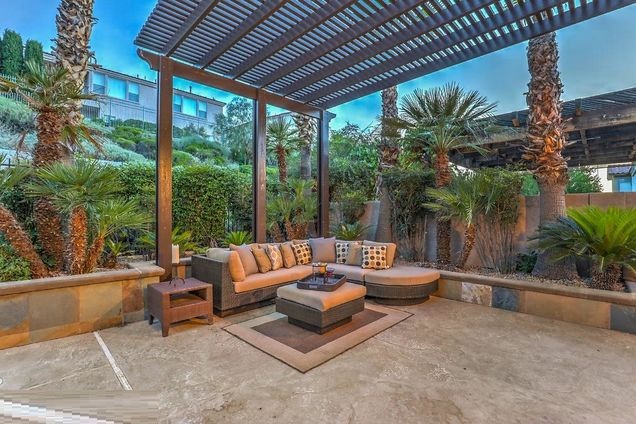 If you are working with such services for the first time, ask questions like –
How long have you been in business in Henderson?
Can you show a few local projects?
Will you offer estimates for free?
Do you offer complementary consultation?
Will you give references on request?
Consider size and materials
Certain standard considerations for pergolas remain the same. For example, what kind of material would you want to use? The most common choices are wood, fiberglass and vinyl.  Of all the three, Vinyl is the weakest and requires maintenance. The pergola will be precut and designed and later installed at site. Fiberglass is easier to maintain in that context, but may not be suitable to withstand extreme weather. The best choice of material for a pergola is wood, which has its own charm, is customizable and be used for any kind of design. The cost, of course, can be higher because of the work involved, cost of wood in general, and installation work. The size of your pergola is largely determined by the available space, and you can do your homework with the construction service to figure out what works.
Final word
Pergolas are stunning, appealing and functional, and for your Nevada home, this could be a good investment, considering the value added to the property. Just partner with the right construction service and determine where and how you want to get a pergola. The costs depend on the size, materials and design, but it is always easy to work around a budget.