Home
Various Ways That Glass Can Be Incorporated into your Home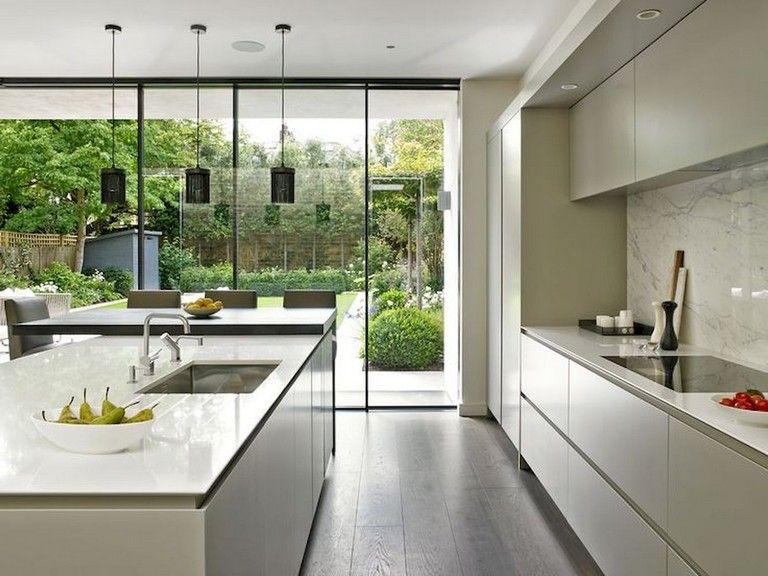 While glass is nothing new, the way we use it in construction has changed a lot over the past few years, especially in the home. Toughened safety glass allows the versatile material to be used in a number of ways, which we will examine in this article, with the aim of enlightening you as to the many benefits of using glass around the home.
Glass Balustrades
The ultimate in timeless elegance, a bespoke glass balustrade would be a feature in any setting, and the glass does not impact the aesthetics, as a timber or metal balustrade would, which is an advantage. There are specialist companies that design and install bespoke balustrades in Adelaide and they can easily be contacted with a Google search. Toughened safety glass is used as standard and with tailor made solutions, the panels will fit like a glove, regardless of the shape of the room.
Glass Splashbacks
Both functional and very attractive, made to measure glass splashbacks in the kitchen add that touch of class, and with a choice of tints and finishes, you can make a style statement all of your own. Without splashbacks, dirt and grime can easily build up in the space between the wall and the unit, and that attracts ants and other insects, which you do not want.
Pool Fencing
Fencing for a swimming pool is perfect for glass, as you can a clear unrestricted view of the pool, and the fencing is designed and installed by a team of experts, who can overcome any obstacle. The 12mm toughened glass panels can either be channeled into the tiled floor, or fitted to special spigots that are bolted to the floor, and you have a choice of semi-framed or frameless, both of which have their merits. The first step would be to ask the expert to visit and discuss the various design aspects, then when you have finalised the details, the technician can quote you an all-inclusive price. An installation date would be set and the team would arrive with all the tailored panels, and they have all the tools and equipment to carry out the installation.
Glass Tabletops
Glass is ideal for a table, as it is hygienic and very easy to clean, plus you can get some amazing tints, with smokey silver and other shades. Any experienced glazier could cut and install a custom glass tabletop, with beveled edges and toughened safety glass is used.
Glass is a very versatile material that has a place in any residential setting, and your local glazier is the person to talk to if you would like to explore the potential of glass.