Home
Tips For Moving House With A Newborn In Tow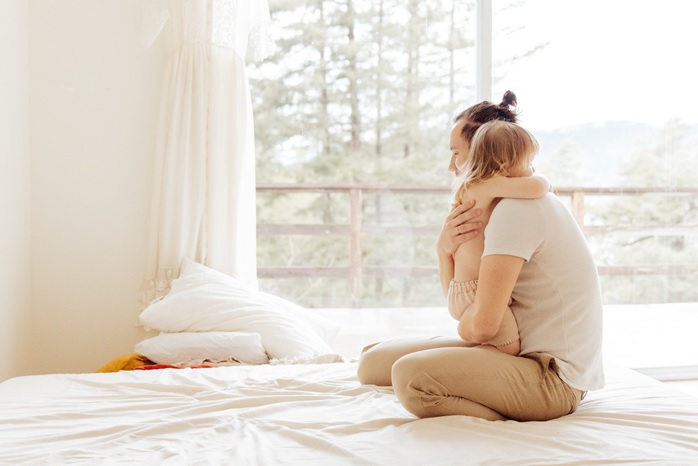 Moving to a new home can be demanding, though not quite as much as a newborn. When faced with the prospect of handling both tasks simultaneously, parents might be stressed, to say the least. Not to worry: Despite the heavy load, there are ways to make the upcoming move a success. Below are a few words of advice on juggling moving boxes in one hand and a baby in the other.
First, it's essential to go over the move with the baby's pediatrician. Because a newborn doesn't have a developed immune system, it's important to make sure travel will be safe beforehand. Whether with precautions specific to the child or just general recommendations, these experts can get parents going on the right path.
It's also a perfect opportunity to gather any necessary documentation to take to a new doctor or ask for a referral. Having healthcare and childcare providers lined up in advance can make the transition easier, especially as they may have waiting lists.
One of the top suggestions from parents who have handled a relocation with an infant is to stay on routine as much as possible. By following the same established patterns day-to-day, the baby may adjust to the new home sooner, and moving day itself may not be so problematic. Accomplishing this can be done several ways, but a tried-and-true tip is to save the baby's room for last in terms of packing.
While decorations can be wrapped up and ready to go, it's advised to pack diapers, wipes, a few outfits, toiletries and formula last. Likewise, these supplies should be kept readily available during the move and unpacked first on arrival at the new place. If it's a long move, pack a box with everything needed for the first night and keep it separated from the rest. The goal of this is to prevent unpacking a bunch of boxes out of order or making a late-night run to the store for lost items.
Another recommendation is to hire a moving company to take on some of the heavy lifting. Finding a reliable company to not only haul the big items but to unload boxes and even unpack them can make all the difference. What's more, this allows parents to focus on the baby while calmly delegating tasks and avoiding any moving-related injuries.
Lastly, parents should keep in mind that there could be a few hiccups along this journey. The key is to prepare ahead of time, take deep breaths and avoid stressors when possible. For additional pointers on moving with a newborn, please see the accompanying resource by On Call Moving Company, a moving company.