News
The Top 5 Important Roles of a Quantity Surveyor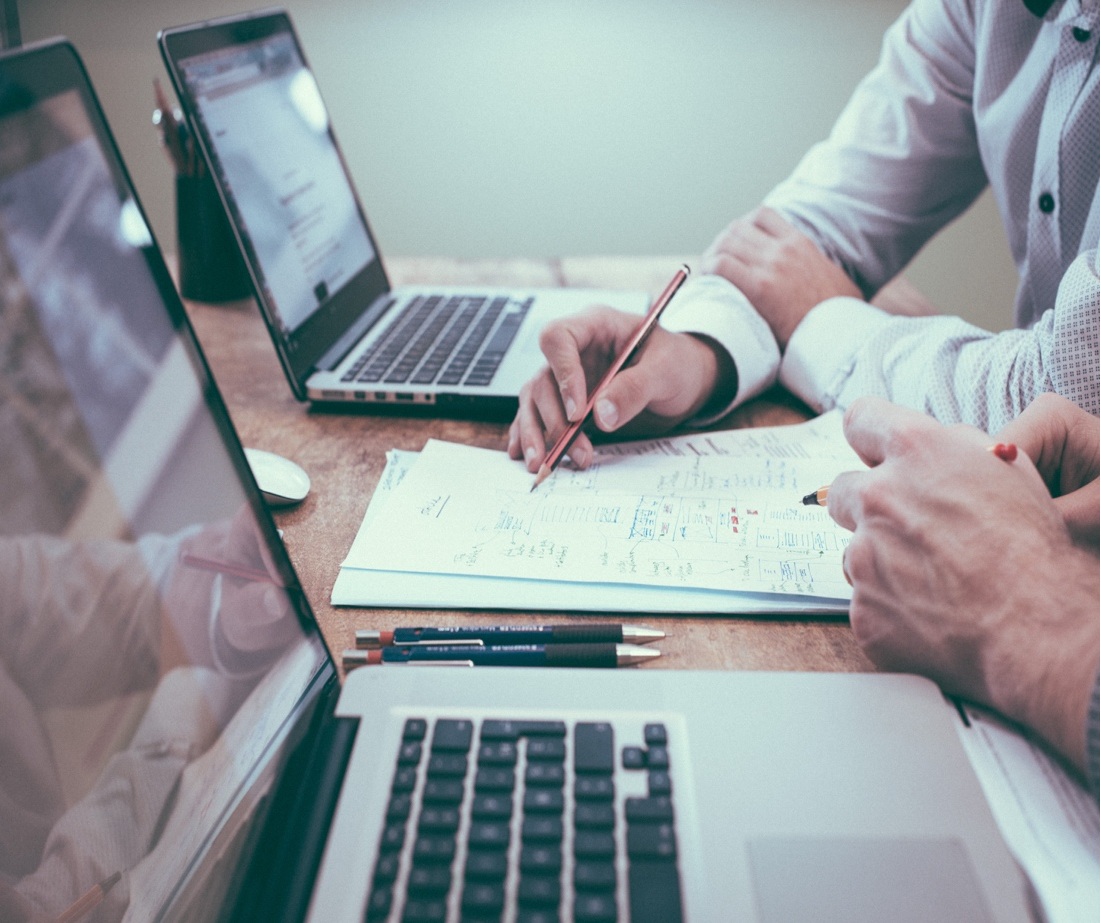 The services rendered by a quantity surveyor are aimed at timely delivery of a construction project with the added benefits of savings for clients. In this day and age, the success of a project lies in the proper utilisation of resources within a set budget. To achieve this goal, large and small-scale contractors employ the services of skilled quantity surveyors who can optimise operational efficiency and offer savings to boot.
Apart from their ability to keep a construction project on track and within budget, there are other roles that quantity surveyors assume which further contribute to the success of a construction project.
Prepare operational costs
Quantity surveyors prepare the operational contracts that are required at the planning stage of a construction project. A contractor or homeowner consults a quantity surveyor in defining the optimal quantity and price of materials that are going to be used during the building process.
Coordinate with key professionals to come up with a budget
Quantity surveyors work closely with suppliers, subcontractors, and fellow consultants to determine their respective expertise and scopes for a project. They are responsible for coordinating between parties to come up with optimum price rates for all elements of a construction project.
Negotiate with various stakeholders to achieve efficiency
A quantity surveyor is also responsible for negotiating with stakeholders such as workers, contractors, subcontractors, architects, and engineers to discover ways to cut down costs of labour, construction materials, and methods, etc.
Management of project finances
One of the main roles of a quantity surveyor is to ensure the overall cost of the project remains within the budget stipulated prior to construction. The cost estimates and analyses provided by quantity surveyors are used as a baseline in evaluating whether the contracts and designs are being adhered to or not.
Quantity surveyors maintain constant communication with the construction team and other involved parties to ensure the optimum value of products are achieved at all times. Surveyors also report to clients about the progress of a construction project. These written reports are also helpful in keeping track of financial progress.
Ensuring timely completion of a construction project
Project plans are created before the start of a construction project, but of course, there will always be surprises along the way. There are no perfect construction projects, as delays will happen at certain stages of this lengthy process. Delays come in the form of unpleasant weather conditions, unforeseen delays, shortages in materials, manpower shortages, and bad ground issues are factors that affect the projected timeline of a project.
A quantity surveyor assesses the delay and finds ways to work around the issue to keep the project on track. Lastly, a surveyor also mediates between two parties in the event of disputes. The expert negotiation and mediation skills of an experienced quantity surveyor will be helpful in fixing issues while ensuring work progresses to finish on time.
Image source: https://unsplash.com/photos/5fNmWej4tAA