Home
The Importance of Correct Tool Storage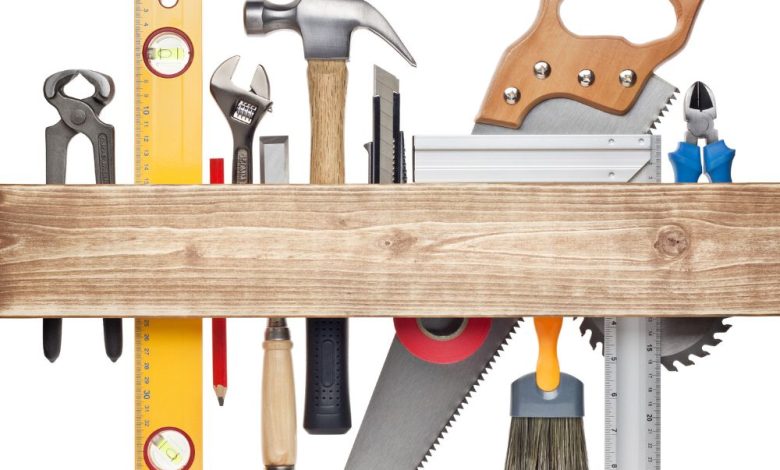 If you enjoy doing DIY tasks around the home and have a lot of tools, then you know how crucial it is to store your tools in a safe place. If they are not stored in the correct place, it could cause problems ranging from lost parts to damaged tools, or even injury to children and pets.
Why it is Important to Store Tools Correctly
Storing tools correctly will help to minimize damage to them. Having a specific storage location for them means they will be less likely to collect dust or get damaged from other items being thrown on top of them. Furthermore, tools could be prone to rust and deterioration if left in a humid atmosphere. It is therefore a good idea to cover power tools, especially those fitted with any type of blade, such as diamond metal blades. Think power saws here. The folk at Devour Tools say that covering tools like this will not only protect them from damage but will also reduce the risk of accidents, particularly around young children and pets.
While correct tool storage is necessary for safety, it is also for practicality. If your tools are stored correctly, you will know exactly where they are and can find them easily. This will become clear when it comes to DIY work in the home as it will mean that less time is spent looking for tools and more time completing the work at hand.
As mentioned, safe storage of dangerous tools is vital around young children and pets, but it will also ensure that you do not suffer an unnecessary injury yourself when accessing the tools. Imagine reaching to grab a saw that has a diamond blade attached. If the saw is not in a box or on a shelf and is surrounded by other tools, there is a chance that you might accidentally cut your hand on the blade.
Best Places to Store Tools
Finding the best place to store your tools is essential to make sure they are safe and secure. For smaller handheld tools, you might purchase a storage box to house the equipment. A storage box or chest is the ideal storage place for small hand tools, but when it comes to larger power tools, you may need a specific cabinet.
With a dedicated tool storage area, you can keep machinery such as circular saws in their original boxes, or you can place them on shelves for easy access. Depending on the size of your storage space, you may be able to hang some tools, or install floor to ceiling shelving. You might even have a worktable or bench on which you can attach some of your larger equipment.
Efficient tool storage will help you to make the most of your space and will mean your tools last much longer. Indeed, with the right care and attention, your tools can last for many years.
Conclusion
There are several reasons why storing your tools in a safe place is important. It helps to ensure they are kept free from damage and remain usable for as long as possible. Additionally, keeping all the tools in one place means they can be accessed easily, as and when needed. When they are not kept secure in a safe place, loose tools can pose a safety risk to children and pets, so keeping them stored safely prevents any unnecessary accidents and potential injuries. Remember, if you want to ensure your tools are free from damage and last as long as possible, it is best to store them in a dry, covered location.