Home
Some Steps Of A Real Estate Purchase Before The Compromise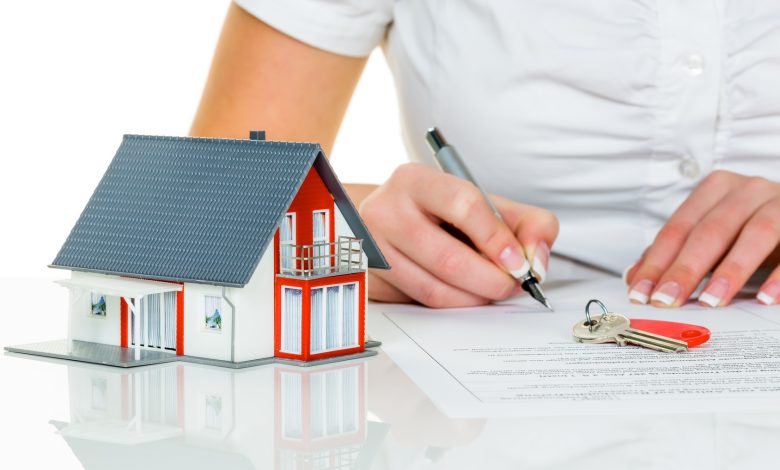 The chronology for buying a house is very long; we will split the course of a sale into two main parts. Let's first take stock of the buying process before the compromise; 33 Realty LLC will give you all the advice from our experience as a real estate coach to avoid making mistakes that could cost you dearly.
Stage Of A Real Estate Purchase: Preparation
We don't know if you are already an owner or want to become one, but if you are embarking on buying, there is something wrong with your current situation. The first thing we ask our prospects when we view properties is why do you want to start buying and are you prepared for it.
The stages of a real estate purchase are lengthy and expensive; since there is a chance that you will go into debt for around 20 years, it seems to me essential that you know why you want to acquire and that you are prepared for it. Does that sound like a silly question to you? Not so much.
In addition, if you are starting to buy your primary residence, we invite you to take stock of your professional situation. Ask yourself these questions, and if you answer positively, you could embark on the steps to buy an apartment:
Mutation chance
geographic mobility
Strength of my couple
Stable professional situation
Repayment capacity
The first step in buying real estate is to research your personal and professional needs. You should also know How to Choose a Real Estate Broker when buying a home.
Stage Of A Real Estate Purchase: Financing
Please don't do like many buyers who do the steps backward! Don't start viewing a property without seeing the bank or a broker. Do a preliminary study with a professional to know where you are going. Your banker or a real estate broker will study your financial situation and offer you financing adapted to your situation. You could waste a lot of time and cause frustration by making an offer to a seller for a property you cannot afford.
If you burn it, you will be blind to your ability to repay, and you risk losing a few hours at best for useless visits and, at worst 2 months if you are refused a loan after signing a sales agreement
Finally, frustrations may arise from the situation you created by skipping the financing broker or bank stage. The project's second stage is particularly important since it will constitute the sinews of war: your financing.
Another Step To Buy An Apartment: Prospecting
This step to buying a house is not to be neglected since it is when you will prospect the offer on your sector. You can go directly to the agency or consult the ads directly on the internet. This step will allow you to do the first sorting on the web and eliminate properties that are out of budget or do not meet your needs. Be wary when you consult the sector where the property is located because the agencies often put the neighboring municipality as the actual location of the property.
The timeline of a real estate transaction is long and complex. If you have the slightest doubt, contact a trusted professional who will accompany you. Errors can be costly or cause you to lose many months.