Home
SIDING MATERIAL GUIDE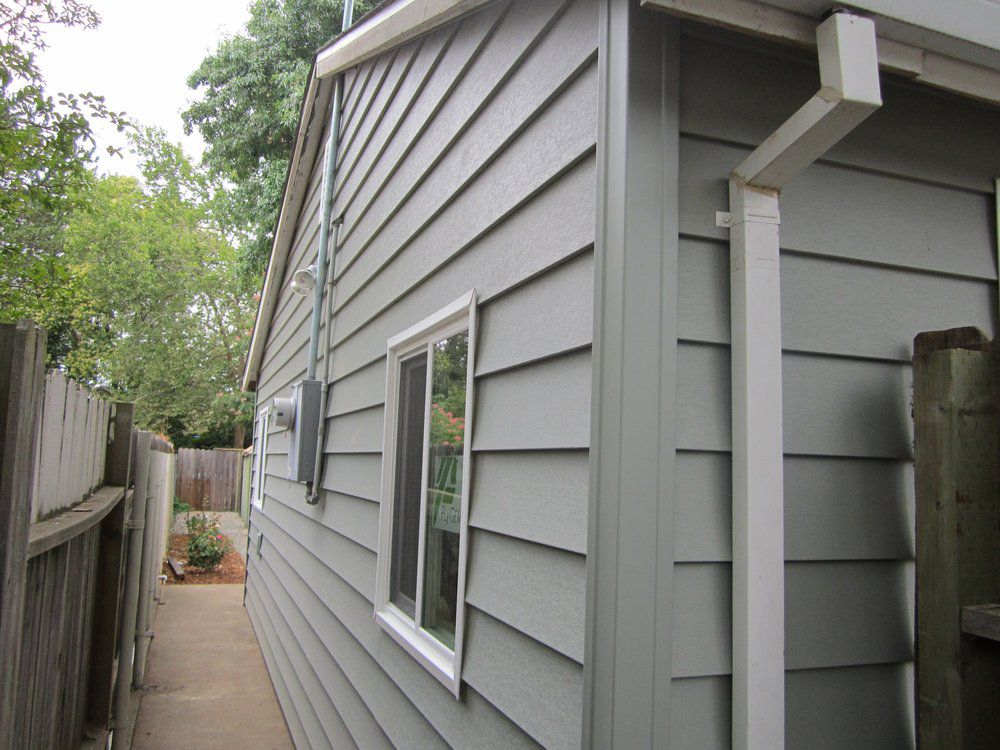 Carrying out a Siding Waterloo project in your property makes the exterior of your house more attractive while also protecting the interiors of your home. New sidings can freshen up the dull appearance of your home while also increasing the property value. When you are choosing new sidings, you can infuse your style into them. Sidings make your house look more attractive and help ensure that your home gets proper insulation even during the most extreme weather. While you are choosing the material, there are many things on your mind, like cost, style, and maintenance. Here are some of the popular choices that you can consider.
Metal Composite
Metal composite siding is the most flexible. They can be bent into any shape or style. If you have a complicated architectural design, this is the type of siding you should opt for. Metal composite is wrinkle-resistant, offers thermal and acoustic insulation, and is easy to maintain.
Vinyl
Sidings made of Vinyl are easy to maintain, and they are not prone to moss and mildew. You can choose from various colors. Their appearance is similar to that of wood but can withstand extreme weather conditions. They are easier to maintain as all you have to do is hose it down to clear all the accumulated dust and dirt.
Cedar Shakes
If you are looking for classic siding for your house, cedar shakes might be the perfect option. They will give your home a rustic look as they are able to replicate the look of a mallet or ax cut. Their rough appearance only adds to it. It is a perfect fit when you are going for a natural look. If you are looking for a sustainable option, you should opt for these types of sidings. They are more eco-friendly as compared to asphalt.
Longboard
When you are looking for a contemporary design for your property, longboard sidings are a great option. Apart from being available in over 22 different kinds of finishing, they are highly resistant to extreme weather conditions. Longboard sidings don't rot, peel, fade or warp. They are non-combustible and recyclable. The coating, which is put on top of them, makes them anti-graffiti. They are a great option when you want a wooden feel and look without carrying out any maintenance.
Ask the Experts
Though most details have been discussed above, it is still crucial that you reach out to the experts. They will explain how each material can work for you and how it will add value to your home. Once you have decided which type of siding you want to opt for, it is essential that you hire professionals to carry out the installation work. Even though you might be tempted to do it on your own, it is not always such a great idea. Only proper installation of siding can impact the interiors of your home and increase the life of the sidings. Hence, hiring professionals will help to ensure proper installation of the sidings.