Home
Plumbing-Friendly Designing: A Fine Balance Between Form and Function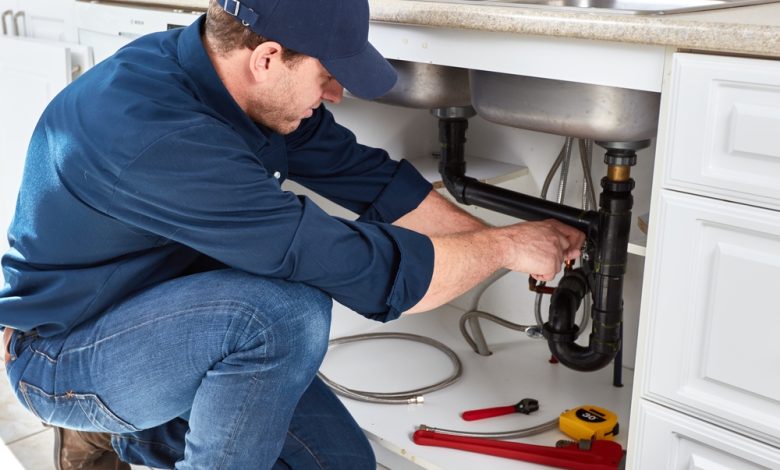 Aesthetics and practicality are two sides of the same coin when it comes to creating the home of your dreams. Plumbing is typically overlooked in favour of more visually appealing aspects of a home, such as design, furnishings, and layout. Including plumbing in the design process helps ensure that the finished product is both beautiful and practical. This essay delves into the finer points of plumbing design harmony, with a nod to the critical function played by a Los Angeles emergency plumber in preserving your plans.
Strategic Positioning for Visual and Operational Compatibility
The placement of plumbing fixtures and pipes is the initial stage in plumbing-aware design and can have a significant impact on the final product. Tips to think about are as follows.
The layout of the Bathroom
Think about how you'd like to arrange the sinks, toilets, and showers in your bathroom. Choose fittings that add to the aesthetic rather than detract from it. Vintage-style fixtures can give a touch of elegance while space-saving wall-mounted toilets and floating vanities can help create the illusion of more floor space.
Kitchen Layout
 The sink is the hub of the kitchen. Place it where you'll have plenty of room to work and a good view of your surroundings. Pull-out sprayer faucets are a modern upgrade that makes cooking and cleaning a breeze.
Spacious, Open Layouts
 Keep the plumbing lines in mind while designing an open floor layout. With concealed plumbing, the room's aesthetic is not disrupted by unsightly pipes. If you want to hide the pipes that go to your island sink or appliances, consider placing outlets on the floor.
Plumbing Outside the House
 The outdoors should not be overlooked. Preparing the plumbing for a future outdoor kitchen or water feature in the yard is a must. This planning can improve the comfort and pleasure of outdoor life.
Adopting Eco-Friendly Design Principles
Eco-friendly practices are gradually becoming mainstream in today's design trends. Plumbing offers numerous chances to practice eco-friendliness without compromising aesthetics. Consider:
Energy-efficient appliances are the first step. Pick out water heaters, dishwashers, and washers that are easy on the energy bill. The use of these appliances can help you save money on utility costs and have less of an impact on the environment.

 Water-Saving Appliances- Put in low-flow plumbing and aerating sink and shower heads to reduce water usage. These fixtures are water-efficient without sacrificing any of their usefulness.

Think about using recycled water from your sinks and showers for your garden's irrigation with a greywater system. This environmentally friendly strategy is consistent with sustainable landscaping principles while also reducing water use.

Think about getting a solar water heater if you can. Reduce your carbon footprint and save money on utility bills by switching to this sustainable energy source.
Finally, designing for plumbing is an art that balances form and function while also considering environmental impact. You may make a beautiful, functional, and environmentally friendly home by carefully situating fixtures, selecting premium materials, and following current green design trends. When plumbing emergencies strike, you can rely on the expertise of emergency plumbers in Los Angeles to help you maintain your home's aesthetic and functionality. Your ideal home can become a reality when you take a comprehensive approach to designing it.