Home
List of Home Décor Items That Make Your Home Appear Inviting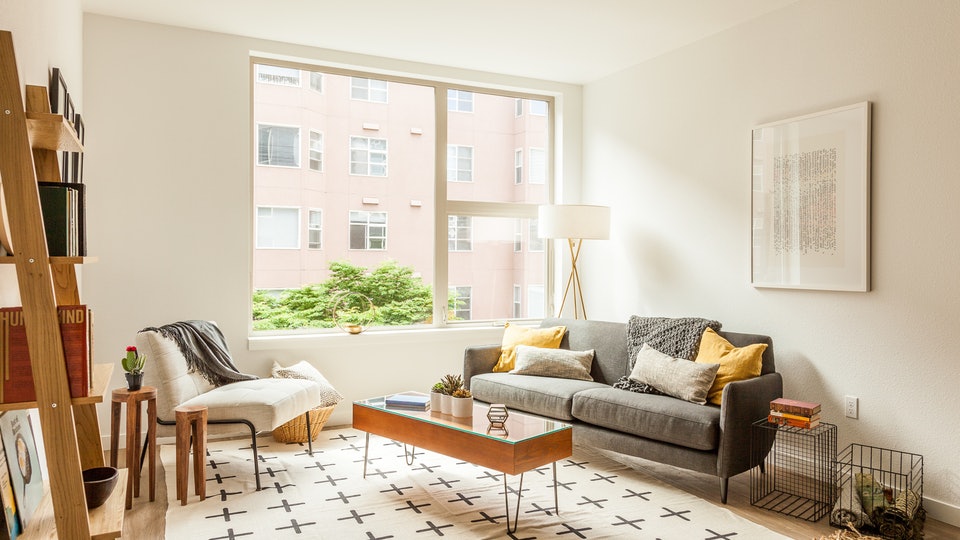 Decorating our home is a personal experiment. We decide what goes where and there's so much fun involved in purchasing the items. Don't we all love to style our home that reflects our style and creativity? There are numerous home décor products in the market. Homefest home decor has an extensive collection of unique products you won't be finding anywhere else.
Visit their website and browse through their interesting catalogue. They are one of the popular websites in Colorado. Before you add every cute thing, you find in your cart, start with a list of décor staples in hand to make the selection process easy for you and to avoid over-spending. You don't want to end up missing the must-haves either.
Must-have décor items:
Clocks – Clocks are an integral part of almost every room and it's not only about letting you know if you are running late. The designer clocks available these days are astonishingly beautiful ranging from traditional, contemporary to antique.
Flower vase – Fresh flowers bring life to a room. Having a couple of vases would come in handy to place your bouquet purchases or when a guest turns up with a lovely bouquet. The right placement of flowers elevates the aesthetic appeal of a room.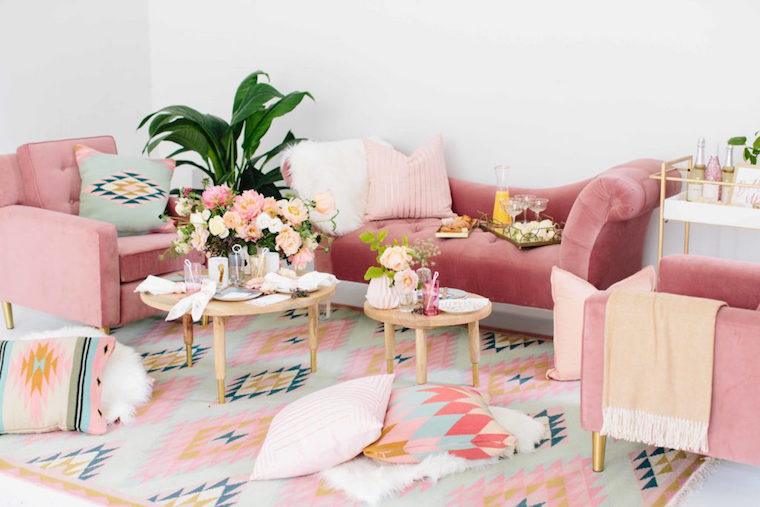 Trays – They are not only for holding multiple items. You can use to it to organize decorative vignettes, to hold keys pocket change near the front door or to lay out your coffee station.
Candles and candlesticks – There is something timeless about candles. They add a romantic layer of lighting and transform the ambience of any space instantly. You can match the candle colors with your interiors.
Wall photo frames – They are available in various materials including glass, ceramic, wooden, metal and many more. If you want to make it a bit funky, place the frames in an improper and careless position.
Art – This versatile home accessory could be paintings, your kid's crayon drawings, designer wall mats or sculptures. Traditional wall hangings like classic landscape or ceramic sculpture go well with antique furniture. If you are looking for modern décor options, bold paintings and metal wall-hung sculptures work fine.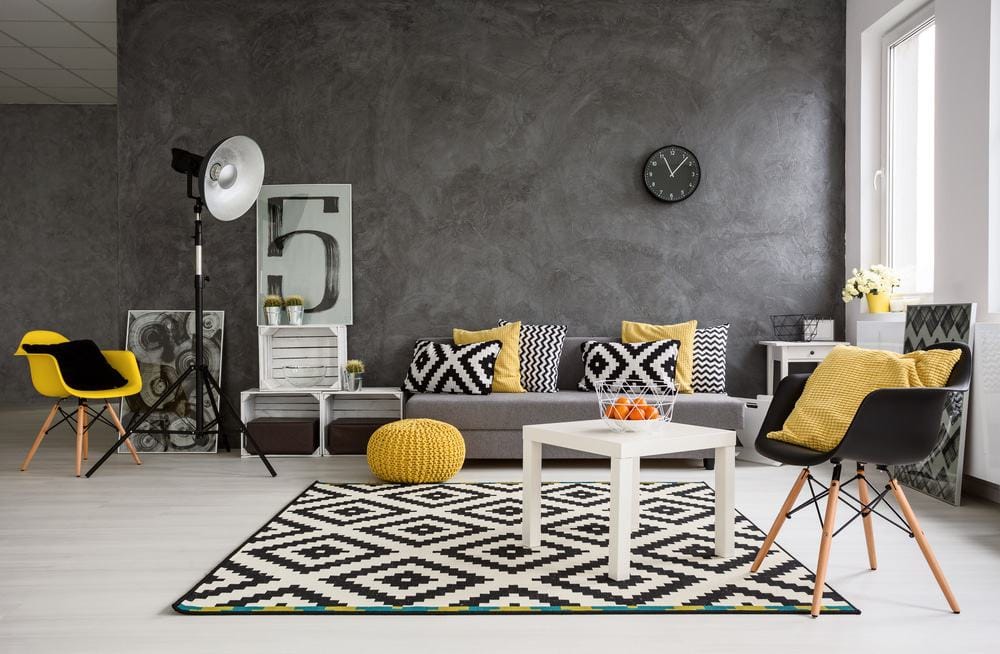 Curtains – Windows are the focal point of attraction in many rooms. Failing to adorn it with lovely curtains would make the room seem incomplete. Choose the color of curtains depending on your wall color.
The décor of a home has an impact on people in it. A well-decorated home reduces anxiety and stress and creates a positive environment.