Home
Latest wardrobe ideas that add magic to your bedroom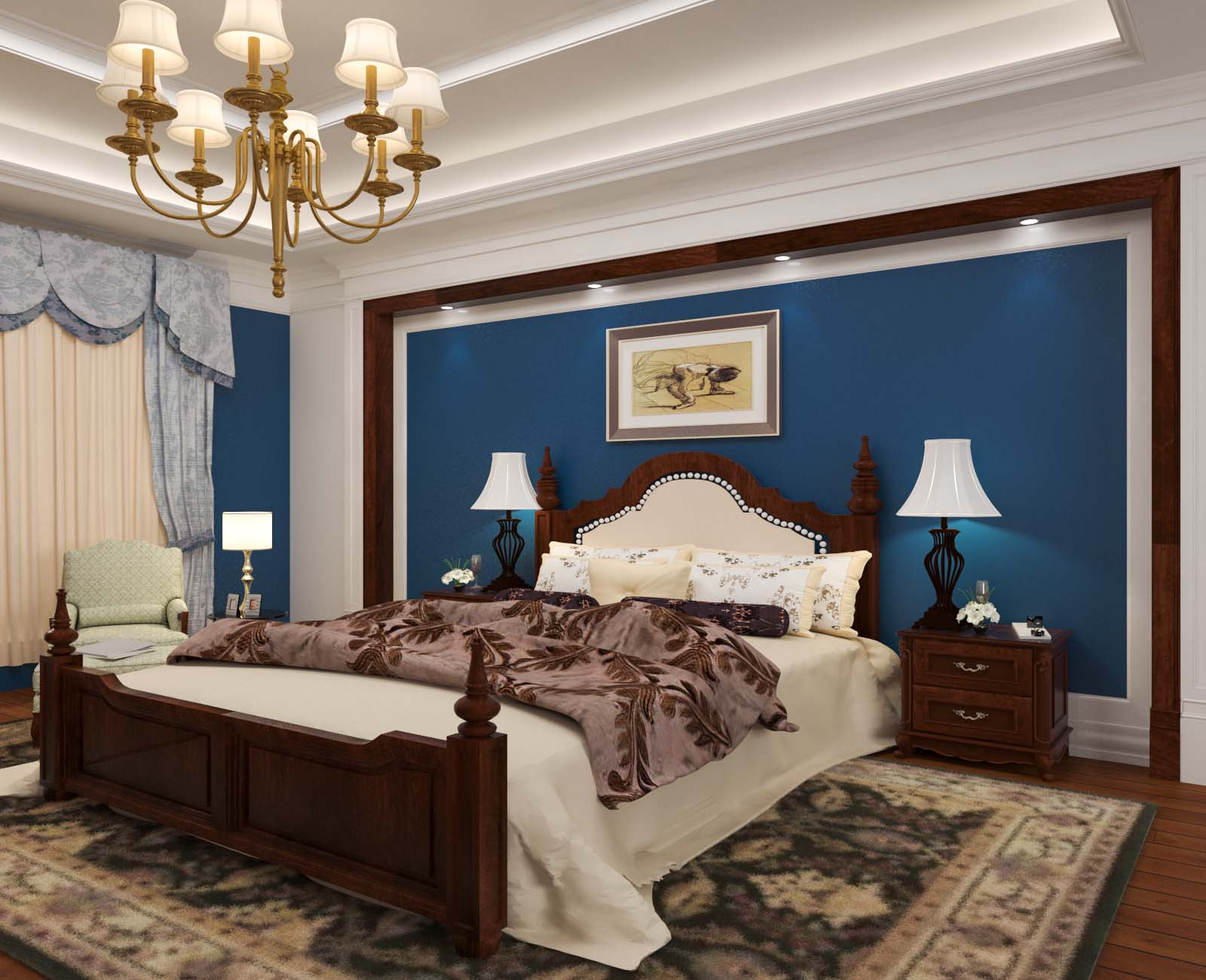 Yes, there was a time when wardrobe had only functional value to store outfits. In modern times, the designs and colors of wardrobes matter a lot, and not having the right one can spoil the entire décor of the room. The beauty of our rooms is not limited to decoration, furniture, and wall color, as wardrobes also play a huge role in complementing the room's overall look.
Most people these days love to go with modern wardrobes as they enhance the aesthetic quotient of the room and make it look even more attractive. Apart from being beautiful and eye-catchy, wardrobes also play a vital role in keeping all the necessary stuff organized.
If you are looking for the best wardrobe design for your bedroom, you consider various ideas and suggestions to make your room look classy, stylish, and functional. You can find some of the best tips and wardrobe ideas in this article.
So, here we go!
1) Selecting traditional and warm tone colors:
The first and foremost thing you have to consider while selecting a wardrobe design for your room is the wardrobe's color. Most designers would suggest going with colors that can sync to the room's overall wall and furniture color. It will give an earthy aura and make the wardrobe look pleasant to the eyes. One can also go with Vastu-approved colors if you have spiritual beliefs. Selecting the right colors has a massive impact on how impressive the chosen wardrobe design looks.
2) Choosing wardrobes with mirror
Most people in the modern generation love to have a large mirror on the wardrobe as it adds functional value to the space. Moreover, having a large mirror on the front of the closet will ensure that your bedroom looks quite larger. Having a mirror upfront will also eliminate the need for a dressing table in your room. You can bring a beautiful seating table to make it convenient and comfortable to get ready.
3) Selecting sliding doors for wardrobe:
If space is a concern in your bedroom, a wardrobe with a sliding door is what you will need to overcome the space issues. When it comes to space efficiency, no other wardrobe can match the superiority and convenience of the sliding door wardrobe. It doesn't matter whether you have a small or large bedroom, and that's the best advantage of having a sliding door wardrobe. They look stylish in all types of bedrooms.
4) Wardrobe colors of kids:
We already talked about common wardrobe colors, but you have to make the best decision to ensure that your kids cherish your decision for a lifetime when it comes to kids. Until your kids can decide, you can go with neutral colors, which they would love to have in their bedroom. However, you can also bring in their favorite cartoon characters if you want to give them a customized wardrobe design.
5) Floor to ceiling wardrobe:
If you have a smaller bedroom, you can go with floor to ceiling wardrobe. One of the best advantages of going with this wardrobe design is that you can get additional storage space to store all your clothes, goodies, shoes, and everything else you store inside the wardrobe. You can use the top shelf to keep less-used items such as travel bags, suitcases, and files. You can also go with open shelves if you want to keep your collection of books handy or display any of your favorite showpieces. You can use the center shelf to store your clothes and keep the bottom compartment to store your shoes and stuff. When it comes to colors and designs, we suggest you go with a matte finish and colors that are the same or close to the overall room designs.
6) Corner wardrobe for small bedrooms:
The elegant corner wardrobe is perfect for short bedrooms having smaller walls. The corner wardrobes can fit perfectly into the difficult corners hence giving them a functional value. One of the best advantages of shopping for corner wardrobes is they are available in various sizes, shapes, and colors. You can also insert multiple drawers inside the wardrobe and integrate them with lights to add a fantastic finish to the wardrobe. If you have a large room and want to fill it with beauty, you can go with large closets as they have huge built-in storage.
7) Open capsule wardrobe:
If you have a teenage child at your home, an open capsule wardrobe is what they will need to exhibit their collection to their friends. An open capsule wardrobe will also ensure that they don't mess organized collection of outfits while finding the best one. Moreover, one can also store the extra dresses and pair of shoes in the drawers at the bottom of the wardrobe. The open capsule wardrobe idea also works well for all the people who love to stay on essentials.
8) Wardrobe with study table:
Once again, we have an excellent option for your children's bedroom if you want them to stay focused during study time. Most of the time, children have to compromise with the smallest room in the house. Hence they cannot fit study tables and their favorite toys. The best you can do for them is by integrating the study table inside along with the wardrobe. They can use the setup to finish their tests, attend online classes, to read their favorite books and comics.
9) Plywood Wardrobe:
If you are looking for low-priced and beautiful modern wardrobe designs, a plywood wardrobe is what you will need to make your room look sleek and elegant. Moreover, you will also get a lot of designs and colors when it comes to plywood wardrobes. The most significant advantage of plywood wardrobes as they are budget-friendly.
So, before buying a wardrobe for your bedroom, pen down all your requirements and budget and ensure that you don't have to compromise with your personal style and preference. Go with a trusted brand having a wide variety of products; you will definitely find a wardrobe that perfectly fits your expectations.