Home
IDEAS ON HOW TO USE THE BASEMENT SPACE EFFECTIVELY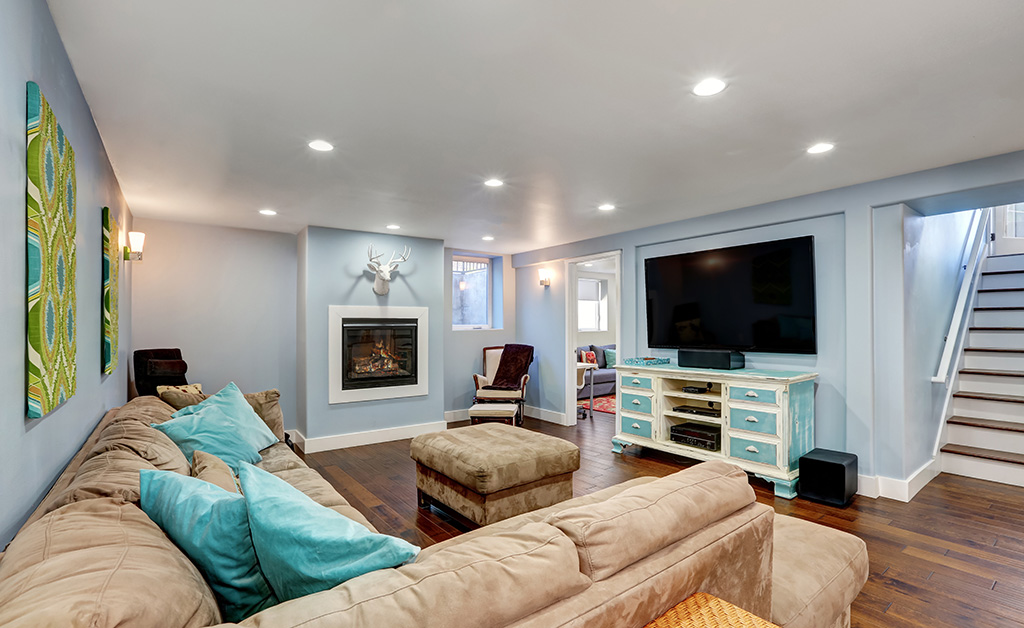 Basement is often the most under-utilized space in the house. It is often because they tend to be dingy and have a lower roof. Basements also tend to be cold. This space can be utilized to its fullest potential by undertaking a renovation. It can be a daunting process to remodel the room. To make the process easier, you need a basement renovation company you can count on. Having a reliable company by your side can make the process less stressful. Deciding to renovate the basement is never easy. This decision can help to increase the property's value. In case, you plan to sell your house in the future it will help to attract more potential buyers as they often prefer homes with renovated basements. If you aren't sure about what you could do with the space, the following are some of the ideas you can consider.
Game room
If you love having your friends and family over, the basement can be turned into a Game room. You could add games like an arcade, foosball or a pinball machine. Turning the room into a playroom will make things more fun when you have guests over. It would be an ideal room for game nights with your loved ones.
At-home Gym
As much as we love the idea of being fit, it can be quite a task to go to the gym regularly. Sometimes it is the motivation and other times, it is our busy schedule. This can be easily dealt with by converting your basement into a gym. This way, you can exercise whenever you want to. You will also be able to save on the gym membership. Purchasing some of the equipment and installing it at home, will be cheaper in the long run.
Personal Theatre
For a movie buff, it is a dream to have a personal theatre. You can make this dream come true by turning your basement into one. With this installation, you can access all the movies and TV shows and enjoy them from the comfort of your room. You could install a top of the line sound system that can help to replicate the movie theatre experience. When you have a personal theatre, you can also call over your friends and family for movie night.
An Extra Bathroom
Who doesn't want an extra bathroom in their house? The renovation company can help to turn the basement into an extra bathroom. They will drywall and waterproof the basement. During the renovation, they will take all the necessary steps to ensure that you don't have to worry about any water leaks.
Extra Bedroom
If looking to add an extra bedroom to your house, this is the best way to do it. Though the basements tend to be a bit colder, you can install an underfloor heating system to make it more comfortable. This extra bedroom can you easily use as a guest room. If you wish, you can also rent it out.