Home
HOW TO FIND THE IDEAL BATH AND KITCHEN RENOVATION PARTNERS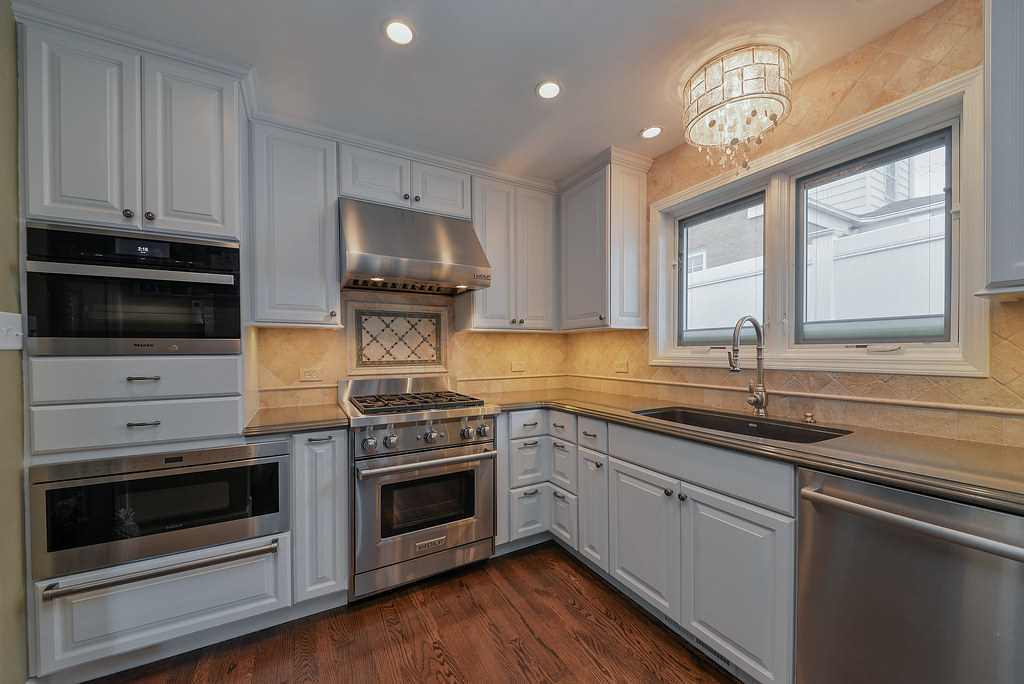 Renovations are exciting and daunting. Exciting because it is actualizing how you always dreamt the bathroom or the kitchen would look. Daunting because of the very same thing. Renovation takes time, effort and money. Everything needs to be done impeccably. One wrong decision can throw the projects off the rail really quickly. If it is your first time undertaking any renovation project, you might find yourself lost through it. Having a renovation company by your side can make the process easier. You need a reliable and reputable Kitchen and Bath renovation company that will help to make your dream come true. How do you find the ideal company? Following are some of the qualities that you should look for.
Experience
When you are looking for a renovation company, one of the first things you should look at, is their experience. Kitchen and Bath have established a reputation over the years by providing excellent quality work. The years of experience have taught them how to navigate renovation work. It also enables them to figure out problems before they arise.
Skilled Contractors
For renovation work to be successful and long-lasting, you need skilled contractors. A skilled contractor will work to provide you with the finishing that you are looking for. Renovation is an investment. It must go according to the plan.
Help every step along the way
The main idea behind hiring a renovation company is that they will be there with you every step along the way. They will work with you to help actualize your dream kitchen and bathroom. The contractors should improve you with an all-inclusive service. They should handle all the steps that arise in the process of renovation without sub-contracting. The ideal team comprises designers, contractors, electricians and plumbers. Having contacts with suppliers will only work to make things easier.
All the resources that you might require
Renovation involves more than just the skills of the contractors who will be carrying out the job. It requires using innovative tools that will work to increase customer satisfaction. If you are looking for fast and customized services, the renovation company should provide you with that.
Customer Satisfaction
Undertaking renovation is never an easy task. You might have a lot of questions and queries. The company should be honest with you throughout the interactions. They should provide you with honest answers to all the queries you have. Apart from that, they should provide you with all the attention that you deserve,
Check out the reviews
Before hiring any renovation company it is essential that you check out their reviews online. This will help you to gather an idea about their customer satisfaction. When you are having a consultation with them, you can ask them to show some before and after pictures. These pictures will help you to evaluate the skills of the company. Whether their skills align with the goals that you have set for the renovation.