Home
How Much is My House Worth? How to Find Out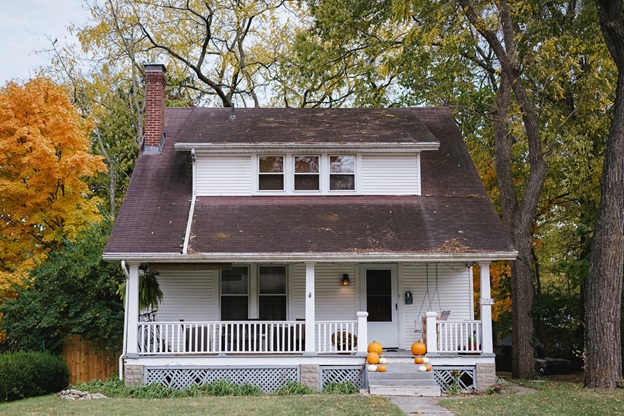 If you're currently thinking about selling your house, don't ask this question: "Should I sell now or should I hang on?". Ask yourself the only meaningful question: "Exactly how much is my house worth right now?"
Finding out the current value of your home allows you to make informed decisions – instead of really close guesses.
Here are the 4 ways you can find out your home's true value (and why it matters):
1. Consult an online home value estimator
For a quick ballpark figure, you can't get answers faster than simply visiting a website and typing in your address. Great tools include:
Redfin home value estimator
RE/MAX home value estimator
Zillow home value estimator ('Zestimate')
com home value estimator
2. Check your county's auditor site
This is a great way to find out whether your home value has appreciated (and when), because you can analyze the historical data. Once you have the figure, you can also compare it to figures of other comparable homes in your area.
Ask your real estate agent
Feel free to ask them questions or elicit guidance on your potential home sale. They're a wealth of information and experience and can provide best practices, tips, and give advice for what's best for you and your home.
Hire a professional appraiser
If each of the last steps were escalating in authority, this is the last stop. The most accurate estimate you can acquire is through an appraiser. Anyone seeking a professional home estimate can then bring the figure to consult with a mortgage lender.
Instead of leaving it to chance or the market's whims, ensure you maximize your profit on your home sale by opting for pre-listing updates. Don't wonder what your home could be worth! Instead, increase your home's value above your as-is listing by letting Curbio make market-researched updates to your home. With an average return on investment of 213%, homeowners like you are making $2,130 on every $1,000 they invest in their homes.
https://unsplash.com/photos/IYfp2Ixe9nM