Home
House Accessories and Remodeling Ideas to Aid Your Children's Development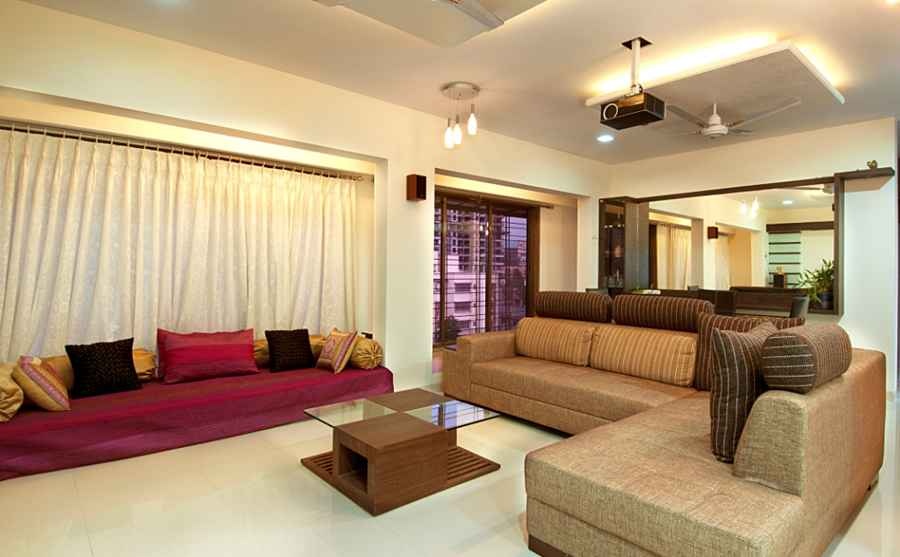 If you are thinking of remodeling your home, it is vital to consider your kids during the home improvement initiative. The objective should include items that can aid your child's home behavior and development. Still, it is essential to make the place safer for a kid since there may be hazardous items that can harm an infant.
Take a Pro-active Approach
Many parents do not know what to do when their child shows lousy behavior. Not taking the initiative to correct the kid as they develop will negatively affect their lives. They will likely have a bad character. On the contrary, good parenting will enable them to create good memories during their childhood and implement the same when they have their own families. So, it is essential to take a proactive approach to parent young ones.
You do not want to leave the job to teachers or society as it is your responsibility as a parent. It is impossible to tackle a kid's behavior issues effectively if you do not understand how they came about. The problem starts slowly and develops over time. Here are ways
Get the Right Tools
The positive behavior chart for home is a valuable addition to your home to assist in tracking how your child behaves. It keeps a log of what they are doing right and will tell you if you need to worry or take action. In this read, we will offer you ideas to help make your house friendly to the children as it will play a significant role in their development.
Have a Fitting Home Design
The kitchen and living rooms are areas you can remodel to suit your lifestyle. An open-plan kitchen can make it easy to monitor young people while preparing meals. Alternatively, you can have a dining area in the kitchen where your children can do their homework as they have meals after school. So, think about the changes you can make to your home to make the layout favorable to your kid's development so that you can monitor their behavior easily. A professional architect will help you create a practical plan that you can implement.
Personalize their Rooms
Personalizing your kid5rooms will make it fun, and they will own the space more. Suppose more than one child will be using the room. In that case, it is best to consider the preferences of everyone since children are different. You can separate their beds and offer each one their space even though they share the room. Paint the room with child-friendly shade and include accessories that enhance their experience. It is advisable to seek the services of a professional interior designer to help you personalize the space to suit your child.
Have a Play Area
Children need to be active to develop fully. Integrating a play area into your home is an excellent idea. Ensure the place is distinct if you want the best outcome from the initiative: kids will know when it is time to play or do other activities. By doing so, your child will benefit from the things they do and have a better sleep. Ensure you select games your child enjoys which can help their development.