Home
Home Improvement Ideas for the Outdoors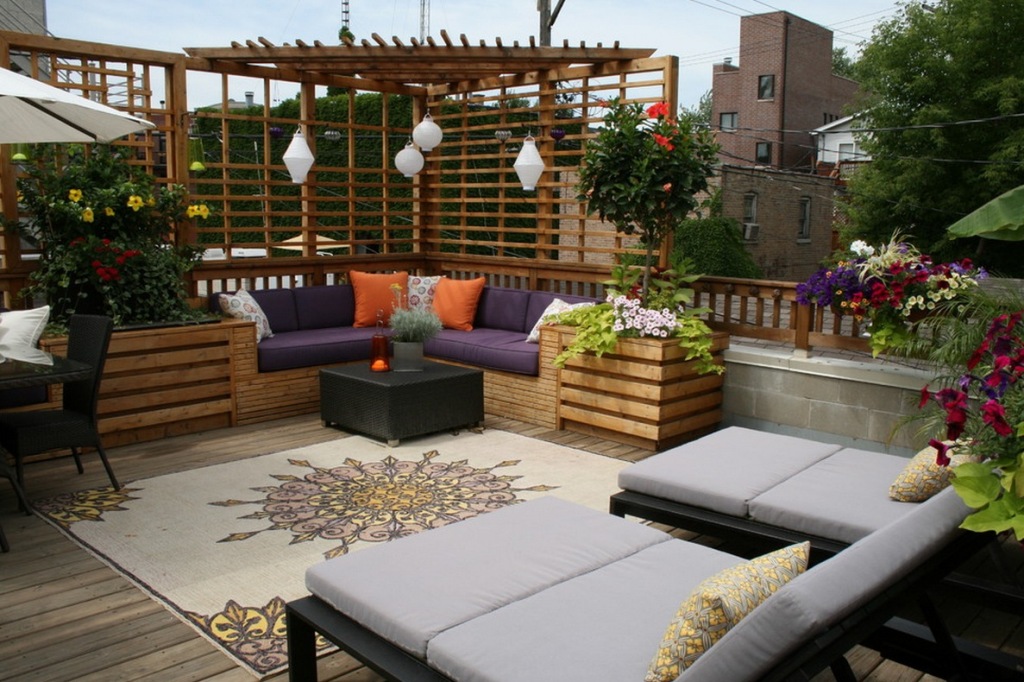 If you love spending time outdoors, you can consider improving your outdoors to make them more functional and suit your lifestyle. Homeowners who build their property can select the things to include in the design. However, you will need to undertake home improvement initiatives if you did not have a role during the construction. Below are ideas for improving the outdoors;
Patio
A patio is a functional addition to your outdoors as it helps with relaxation. The structure will depend on the activities you want to have while spending time around the home. You can consider having it as an extension to your home or a separate place if you have the space. Custom patio cushions and other furniture can make the area appealing. You can spend time with loved ones as you bond and make memories. Also, the patio is a versatile home improvement idea as you can host family events and parties outdoors.
Outdoor kitchen
Rather than having takeouts, it would help to have an outdoor kitchen where you can enjoy homemade meals. You can create an appropriate environment for the s by investing in the required equipment. Consider a station for barbecuing or preparing homemade pizza. Having a dining area will make it comfortable to have meals in the backyard as you spend quality time with family members. Also, you can have people over for brunches as you wish.
Tree Bench
Thinking about the items you have in your backyard is vital when considering home improvement ideas for the outdoors. If a tree is on the premises, you can construct a sitting area around it. The natural resource wl provide the cover to shield you from the sun. A tree bench will offer you an ambiance for spending time outdoors. You can paint it however you want to customize it to your liking.
Fire Pit
Building a fire pit will help you keep warm during the winter when spending time outdoors. You can make it from scratch using stone as raw material. Alternatively, you can find metallic options that you can install in your backyard. Consider your budget when selecting a firepit since there are numerous options in the market.
Hot Tub
Installing a swimming pool in your backyard will require adequate space and money to achieve the objectives. However, a hot tub is much more achievable if you do not have the resources. The installations can fit in small spaces and are easy to install. A contractor can help you choose the right design for your backyard hot tub.
Outdoor Lighting
The type of lights you select for your home, indoors or outdoors, can significantly transform the place. It is advisable to consider your needs and what you want to achieve with your outdoor lighting to get the best outcome with the home improvement. A chandelier is ideal for the patio, but it is necessary to have a roof to protect it from the elements. At the same time, strategic lighting fixtures in dark spaces can improve security by illuminating dark places around the backyard.