Home
Fencing Styles and Materials are Different for Different Purposes and Requirements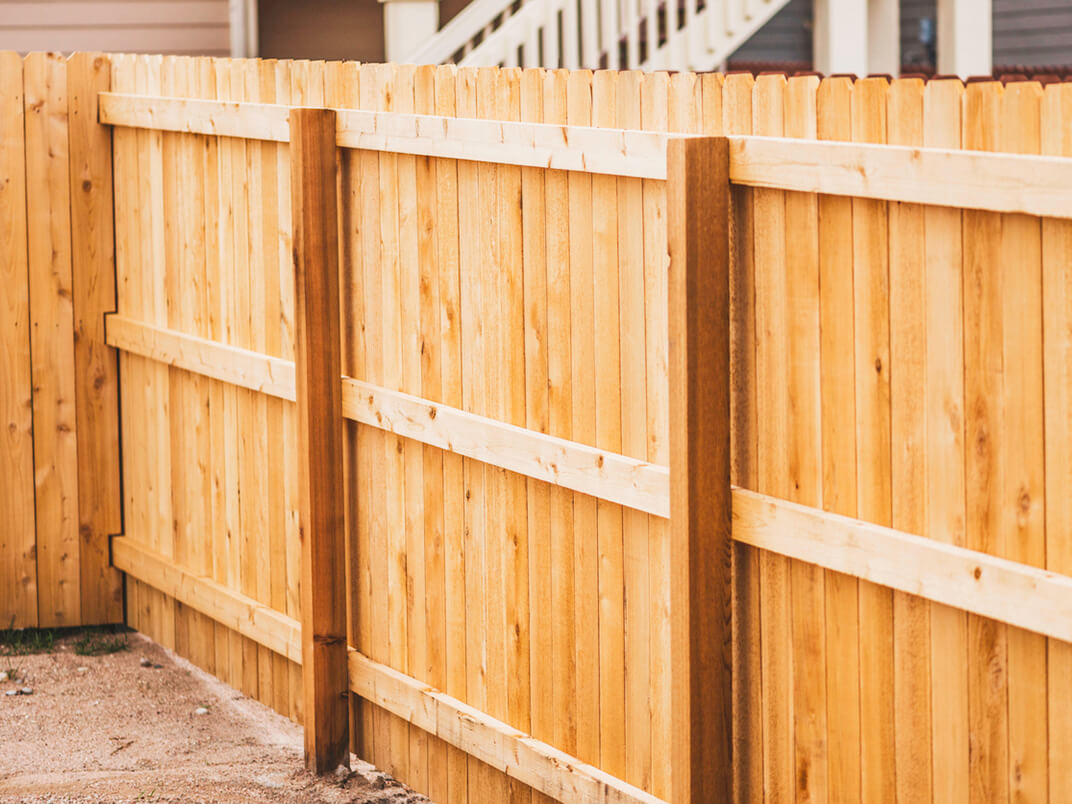 There are various things to consider when installing or repairing fence. All Exteriors deals with fencing installation in New Richmond. They are home improvement company who has been in business for 20 years, situated in New Richmond, but provide services all over Wisconsin and Minnesota. Thus, their knowledge and expertise cannot be doubted. Decks, fencing, siding, roofing, windows, and gutters are some of their services which they are called for. Old or new, their expertise is home improvement needs and remodeling.
As we all know, fence installation isn't an easy task. There are many factors that are counted. Thus, here are few things to remember before appointing someone for installation or repair –
Research well
Every city and local areas have their own local community or regulatory body that maintains law in their areas. You need to ensure that your fence is abides to the rules of the local community. This means the height, material and look of the fence should be dictated by them. Also, your fence should not extend your property line and cover other homeowner's land or sidewalks. Some areas also require permits to install fences. Thus, ensure that you have clearance from all sides.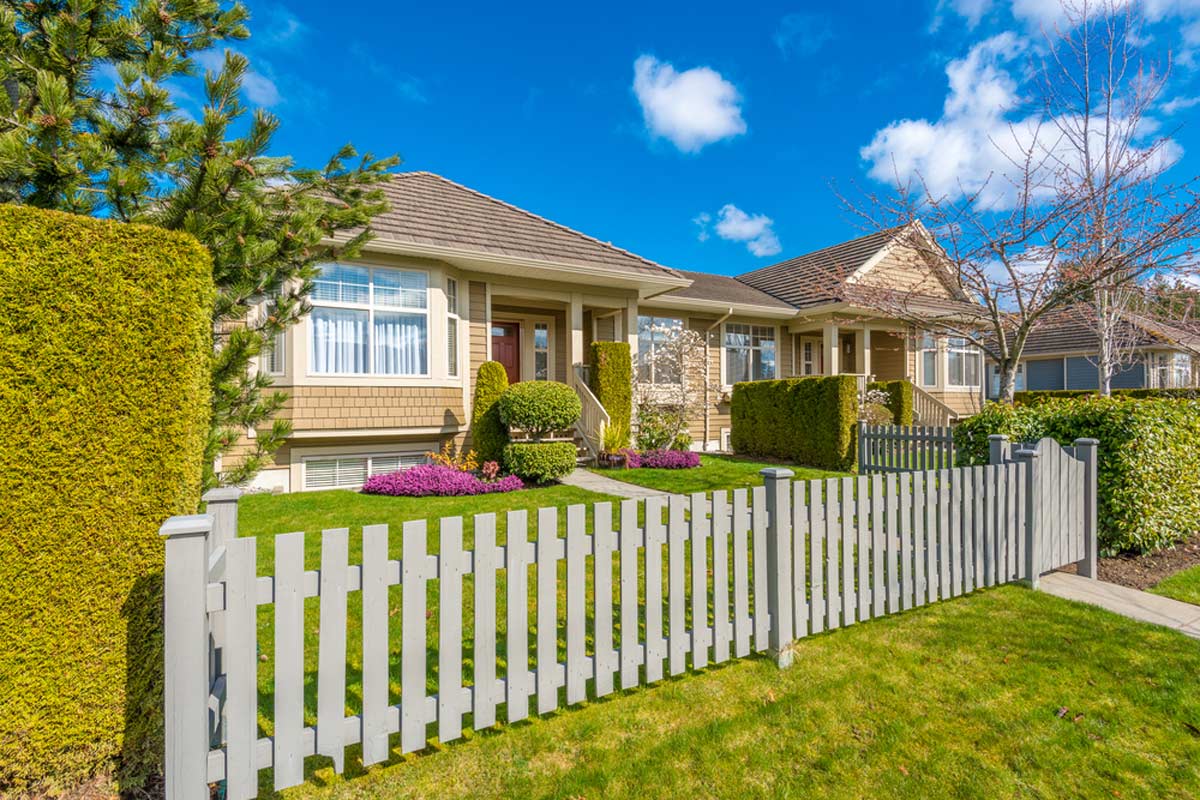 Requirements
You should know your needs before installing fences. New Richmond city is a combination of different kinds of people and personalities. Therefore, some people prefer small wooden fences just to guard their gardens from street animals and kids, but also want to have a friendly talk with neighbors. Some belief in privacy, therefore they want long fences that not only keeps intruders away, but also maintains privacy. Thus, you should know your requirement depending upon the kind of society you reside in.
Material and Design
Material decides the durability of your product. Sometimes you go with fancy product and pay a huge price for its repair and maintenance. Since New Richmond city is a place where you can experience snow in January, rain in August and hottest weather in June, therefore you need to be extra cautious while choosing a material that is friendlier and safe in all kinds of weather.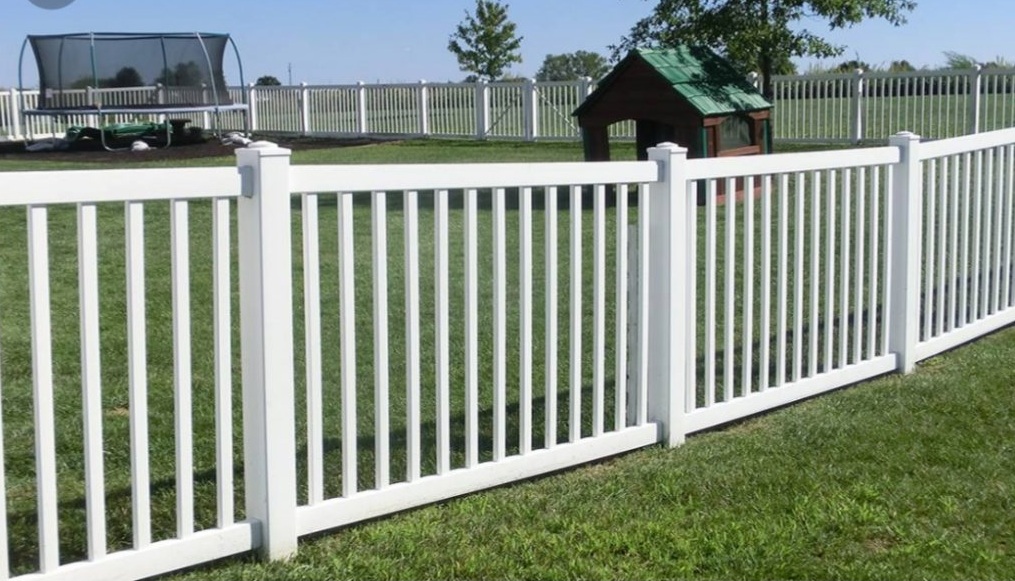 Design for ay fence can change the outlook of entire house. If you wish to maintain the aesthetic value of your house, then the fences should match with your exteriors. Always select a product that is customizable, so that in future if you change the wall paints, it can also be remodeled.
There are several styles, patterns, designs and materials of fences available in market. Always do lot of research before installation. It is huge investment and therefore shouldn't be done in hurry.