Home
Designing A Custom Game Room At Home: Check This Guide!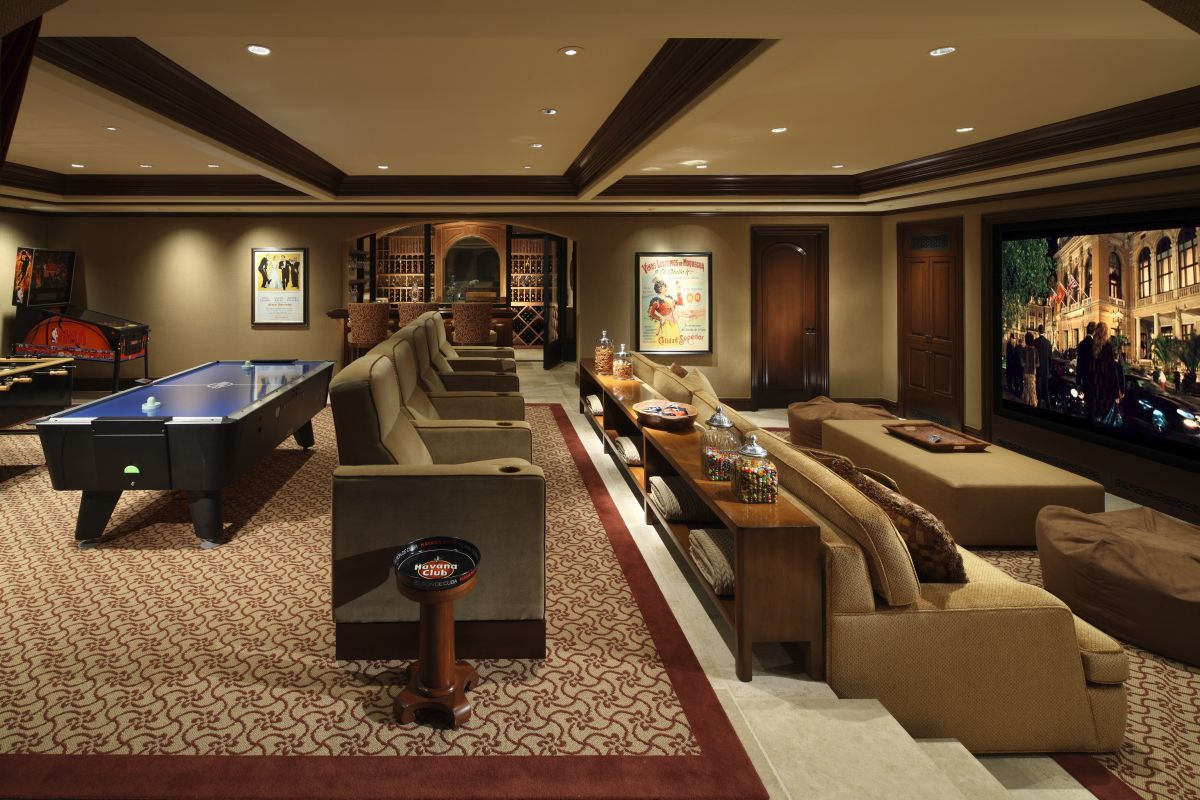 If you are an avid gaer, or someone who always wanted a gaming zone in the house, you can now call professionals to do the setup. Selecting the gaming platform is just one part of the job – You need to have the right products, devices, audio equipment, and settings to enjoy the experience. There are professional gaming room designers, who can create a smart environment for your specific gaming needs. In this post, we are discussing more on how professional services can help in creating a custom game room at home.
Starting with basics
Before you delve into the pros and cons of gaming platforms, you need to first figure out the space and furniture. Gaming is as enjoyable as the setup itself. Furniture is one of the most overlooked aspects of a custom game room, and you need to consider who and how the area is going to be used. For instance, if you are a solo player, a recliner is obviously better than a couch. You may also need extra seats, just in case you expect friends to join once in a while. Talk to the designers about the best furniture choices, based on space available.
Selecting the audio equipment
Gaming rooms need to have full-surround sound set-up – Period. Many games require complete attention, and the sounds only add to the experience. You can go for audio equipment and home theater based on the size of the gaming room. Things can be customized as per your budget too. For example, if the room is too small, you don't need a home theater but a simple yet powerful speaker. Talk to the automation experts and designers on how you can keep the sounds in check, because you don't want to disturb others.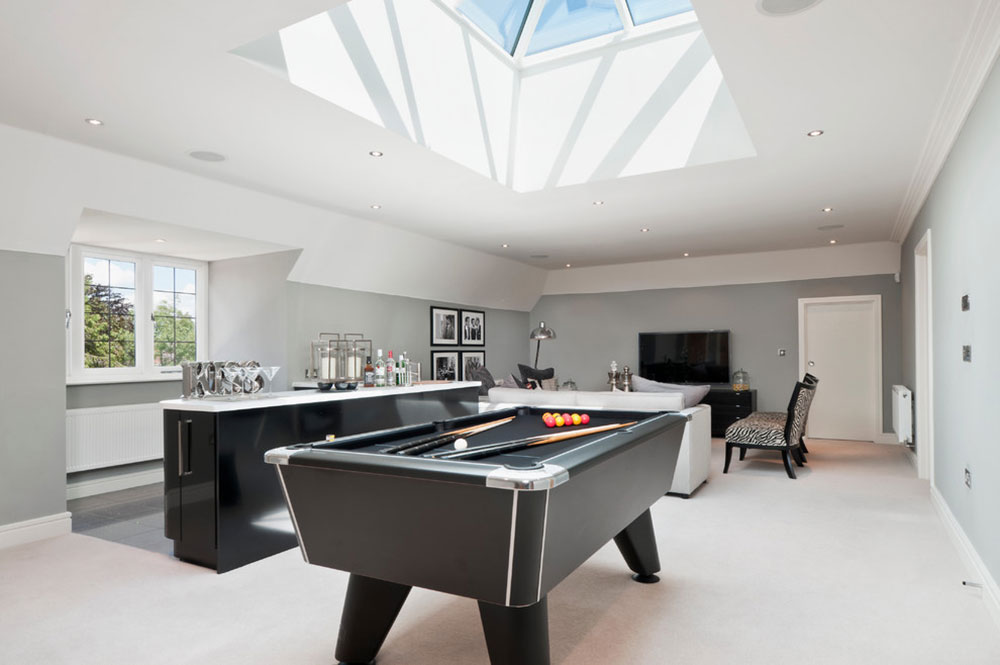 Get the installation checked twice
Once you are done buying gaming platform, audio equipment and other products, just call a home automation service, and they will do the installation work for you. It is important to check the entire setup at least twice, and find more on whether the company offers some additional assurance on the installation work, in case you face any problem within a specific period.
As long as you hire the right service for installation and consultation, designing a gaming room doesn't have to be expensive or complicated. Just do the budget check in advance and buy products and devices that you truly need, beyond the gaming platform, of course.