Home
Coronavirus & Safe, Sanitary Garage Door Service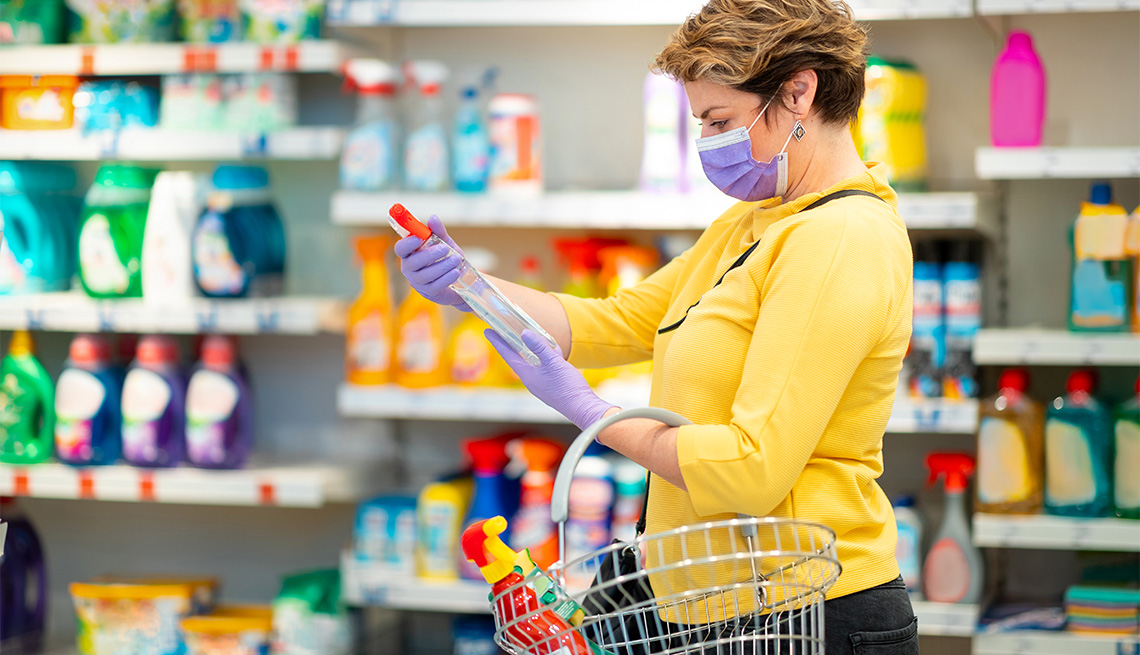 The coronavirus pandemic has changed the way businesses operate to protect the health and well being of employees and customers. And Garage Door Service is no exception. Being an essential service, all consumers must get the garage door services they need while technicians take precautionary measures that prevent the spread of COVID-19.
The government recently issued a stay-at-home order to protect healthy people from becoming infected and to stop positive individuals from infecting others. Therefore, there is an increased need for keeping your loved ones safe since you'll be home most of the time. Unfortunately, if you have a faulty garage door, your home becomes vulnerable to break-ins.
Additionally, you now have the free time to address all the garage door issues that affect the functionality and durability of your garage door.
Safe garage door service during COVID-19
Yes, we're open. During this pandemic, we still provide a range of services to our customers, such as garage door repair and new garage door installation for both residential and commercial properties. However, we understand that some of our customers are highly vulnerable to the coronavirus, and others are elderly.
Hence, to keep all our customers safe, we're implementing new safety measures that ensure everyone is protected. Some of these safety measures include:
1. Sanitary practices
COVID-19 spreads through droplets from one person to another when they cough or sneeze. Thus, our technicians wash their hands regularly with an alcohol-based rub or hand soap and water to prevent the spread of germs.
2. Personal protective equipment
All our employees wear gloves while on the job, and they avoid unnecessary contact with surfaces and objects since they harbor viruses.
3. Safe distance
WHO recommends keeping a safe distance of 1 to 6 meters between individuals at all times. Our workers practice this by maintaining a safe distance throughout their visit to your home. We also limit our visit to your garage only to minimize the number of people we come in contact with during garage door repair.
4. Disinfect surfaces
Upon completion of our garage door repair services, we disinfect all surfaces that you may access after our visit. For instance, we disinfect the emergency release handle, keypad, and wall button.
Keeping our employees safe
Our employees are aware of all the necessary measures they need to take while working on your garage door to prevent the spread of COVID-19. We caution them against shaking hands with customers, and you can make payments over the phone or electronically if you want to avoid in-person contact. Our employees are also advised to avoid going to lunch together or congregating during and after work.
Keeping everyone safe
We love our customers, and that's why we maintain a safe distance and observe the safety guidelines recommended by the CDC. We will continue to adapt to these guidelines as we want to put our employees and customers safe from coronavirus.
K & B Door Co. is happy to service your garage during this pandemic to ensure your safety and that of your loved ones.