Home
CHOOSING THE IDEAL VALOR FIREPLACE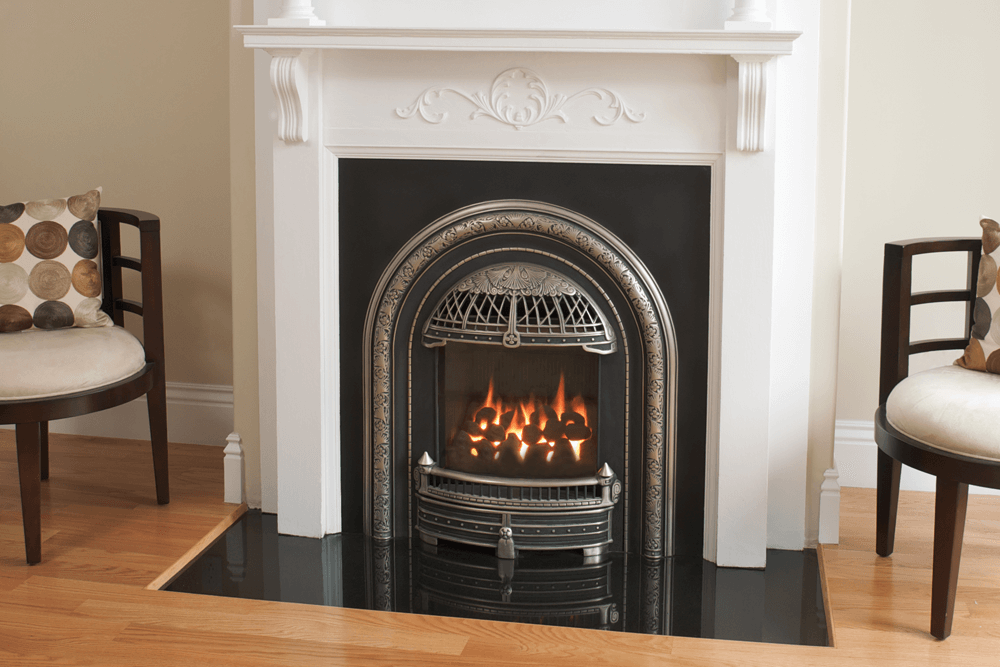 The fireplace can change up the look and vibe of the whole room. It is an evergreen addition to the room which always adds a classy touch. With fireplaces, one can barely ever go wrong. One of the best fireplaces in the market that you should consider is the Valor Fireplace. Being a market leader, the company has a rich history of bringing about the first-ever technologies which are now used in home heating. It is Valor, that designed the first-ever direct vent room sealed fireplace. Due to their innovations, they have become a household name. Their fireplaces are some of the best in the world. If you are considering Valor fireplaces, the following are some popular models you can choose from.
Large HeatShift
This fireplace has been designed as a large-format fireplace. It is large with shallow depth and tapered sides which make it easy to install. The heat exchanger which is used is excellent and the heated air is circulated through the convection. The custom fire bed of the fireplace has been designed in such a manner that it evenly distributes heat to all the objects in the room. This fireplace is an excellent option if you want a larger place with a clearer view of the fire. You can install this type of fireplace inside and outside. Various customization options are available.
Large HeatShift
H5 Large uses the latest radiant and convective technology with high-quality material. If you want a great viewing area of the fireplace with ambient flames and glowing embers, this would be the ideal choice for that. H5 is an excellent option for both traditional and contemporary flames. It is a zero clearance fireplace and has a secondary heat exchanger which helps to boost the heat. The performance is highly effective and reliable. It is easy to use the system as it comes with a remote. H5 has a zoned heating system and can be powder coat painted that will help make it look as good as new. This type of fireplace doesn't require electricity or a fan and can be easily installed outside.
Medium
If you don't have a traditional hearth and still want a fireplace, H4 is the one you should opt for. It is a four-sided fireplace. You can easily elevate it to the height you want. The fireplace can be secured in the surrounding wall also. It helps to make the room comfortable by providing study and radiant warmth. H4 is a lot cleaner as compared to other wood fireplaces. It comes with a secondary heat exchanger, brick liner combination, fire bed option and an aluminized steel fireplace. H4 works by directing the heat away from the fireplace. The surrounding area of the fireplace is cool. It can be easily controlled with the help of a switch. It is also used for controlling the flame. H4 is a highly efficient fireplace that can also be installed outdoors.