Home
Benefits Of Log Cabins For Your Residence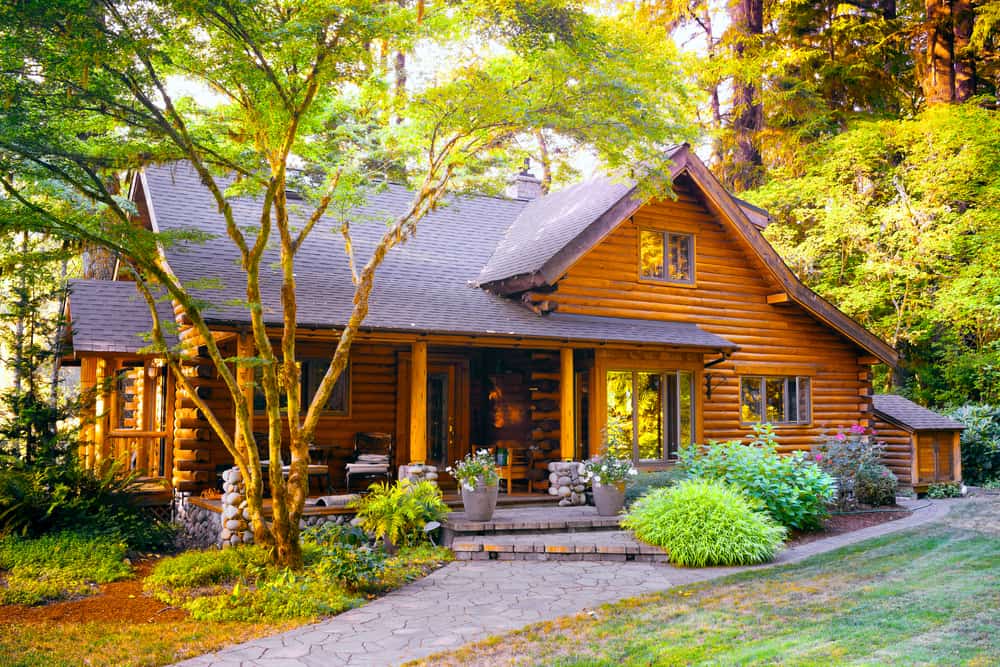 Your garden can benefit greatly if you opt to install log cabins. These cabins can be used for entertainment as well as providing the ideal setting and place for you to unwind at the end of the day. Additionally, log cabin homes are strong and resilient enough to resist a variety of weather conditions and seasons. They also give your garden a hint of luxury. Here are some advantages and justifications for adding a log cabin to your home
May Be Designed To Fit Your Lifestyle
The ability to be tailored to any lifestyle is one of the benefits of log homes. A log cabin is the best option, whether you're trying to design the ideal home office or a studio in the garden. To better fit your needs, you can have the cabin created with a number of rooms. The cabin may be planned to include both an office and a space for your family and friends to unwind. A log house may be upgraded to add any feature you've ever wanted, unlike other garden structures. The cabin can serve as your gym, party space, or hobby den.
Minimal Energy Use
Purely natural materials are used to construct log cabins. Logs serve as strong insulators and keep the cabin warm in the winter and cooler in the summer. As a result, you won't need to run the air conditioner or heater continuously to keep the cabin comfortable. Reduced use of the HVAC systems translates into cheaper costs for heating and ventilation. Log cabins have a low carbon footprint due to their low energy requirements. They are also built of natural materials, making them healthy for the environment. If you want your logs to be more waterproof and comfortable, have them built with at least a 70mm log thickness.
Environmentally friendly
Timber is the primary component of log cabins. Since wood is entirely natural, it's healthy for the environment. Unlike other building materials comprising synthetic substances, wood decomposes over time. Timber is one of the best insulating materials you can employ in your cabin, as was already discussed. As a result, it aids in shielding the cabin's interior from dangerous weather outside. The log cabin will last much longer without falling victim to termites and decomposition if the logs are treated before being used. You only need to make sure the cabin is in the finest condition possible throughout the year.
Can Withstand All Weather Conditions
Log cabins are known for being solid and dependable in any weather because of their sturdy structure. Interlocking logs used in the construction of the cabins make them waterproof. This means that the temperature inside won't be affected by even the worst summer or winter weather. Therefore, you won't have to worry about the weather when working from your garden office, having fun with family and friends, or even playing a game of darts with friends.
Unlike log homes, summerhouses can only be used in the summer and in moderate weather. On the other hand, log cabins can withstand both the coldest winter months and the hottest summer days. Due to the sturdy construction, the roof won't collapse from the accumulation of ice and snow.