Home
5 Tips you Should Consider While Repairing Your Appliances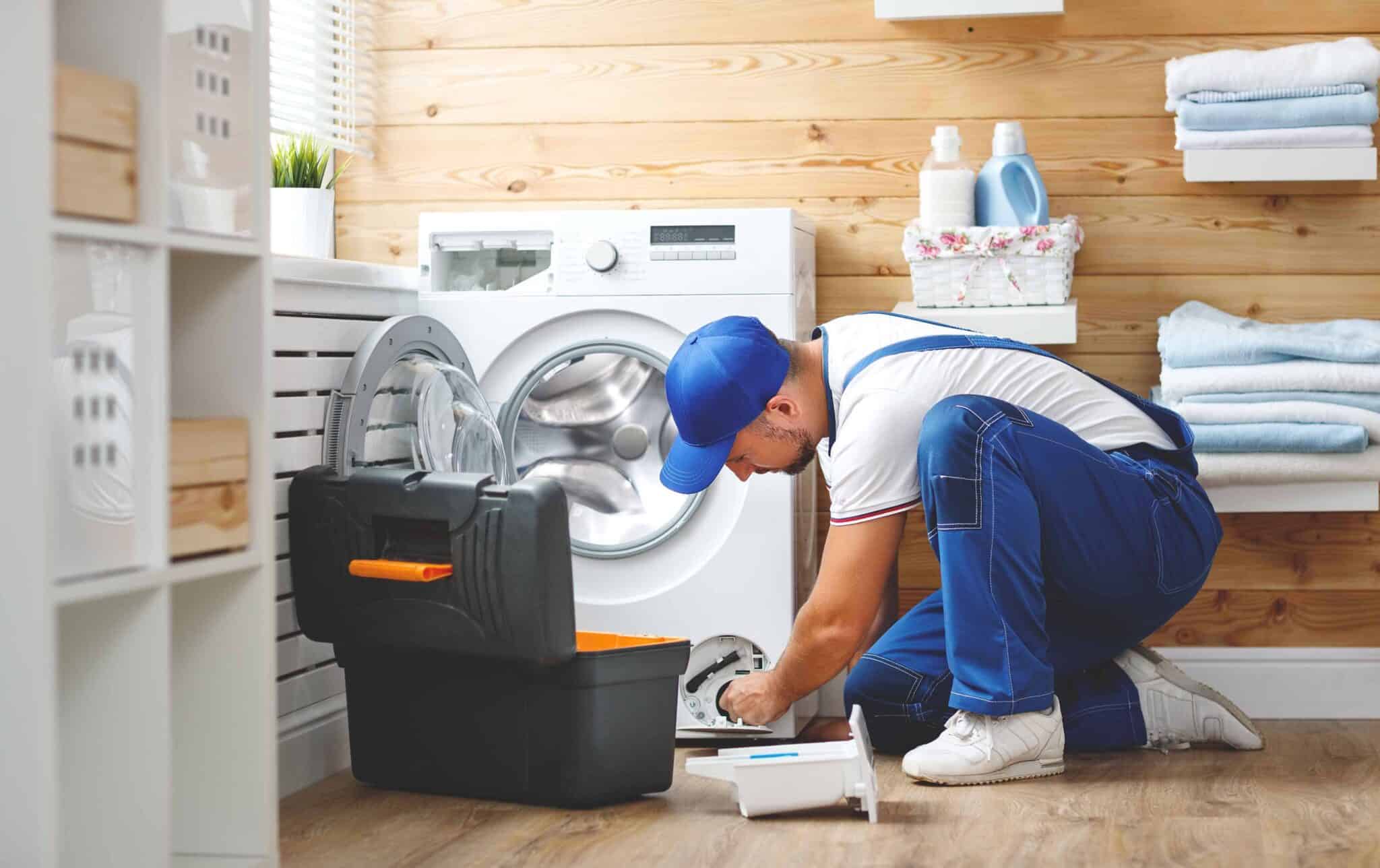 Whenever appliance repair is concerned, there are very few tips on how to deal with contractors. But you don't worry we have got your back by providing you the inside scoop. In case if you have an appliance constructor scheduled to come over your house in order to replace or fix your appliances then you could use these 5 tips given by the professionals of Best Price Appliance Repair in order to prepare yourself for the visit and ensure that it goes efficiently.
Manage and Prepare Your Schedule
It is an obvious fact that you would want to know exactly when the appliance service man/woman is going to arrive at your doorstep but nobody can accurately predict how long each service with it will take or exactly when he/she is going to arrive. When our Best Price Appliance Repair scheduling assistant provides you with the window for the expected time, ensure that you are available during that particular period and even little before as well as after to always remain on the safer side just in case the contractor is running late or ahead of the schedule. However it does not mean that you will have to wait for hours. Our professional contractor service providers will always provide you with our heads up and call you about half an hour before they show up into your house.  Because we value your time and energy and make sure it is not wasted.
Being Completely Prepared
Completely understanding what is the problem you are facing while using your appliance yourself is not the most important thing but making sure that you are able to convey the same to the constructor thoroughly is very important for him to evaluate the situation.  Also make sure that when the contractor is coming for the service, the appliance is clean as well as empty. Keep the additional paperwork such as the detailed invoices of the work of the previous contractor's company ready and it will help the repair person to understand the problem in a better way.
Offering Them a Clear Path
If you want the work to be done efficiently, you would not want to waste the contractor's time by making him or her move around the items out of the way in order to reach the appliance. Create a clear path to the clients and make sure that the space around the appliance is clean and clear so that it is easier for the repair person to operate and while doing so other items are not hampered. Similarly ensure that there is adequate lighting in the particular area for better work process.
Keep a Tab on Your Pets
Guess what is more disturbing than working amidst clutter, working around pets. For your own sanity as well as safety of the contractor and the animals, keep your pets in other areas apart from the place where the repair work is going around.
Assessment of Your Payment Options
You must always know the nitty-gritties of the payments and the Best Price Appliance Repair services ensure that before you book your service all the details are provided to you like what is the exact service fees, what are the additional costs that can be added, what would be the mode of payment etcetera.  All these things ensure clarity and better client-company relationship.
These tips will not only help your repair service provider to operate in a better way but also ensure your overall experience is satisfactory.
For help knowing when your appliances need to be repaired or looked at, please see the infographic below.

Provided by Gene May Heating & Cooling – ac repair Joliet