Home
5 Custom Closet Design Tips to Give Your Home a Polished Look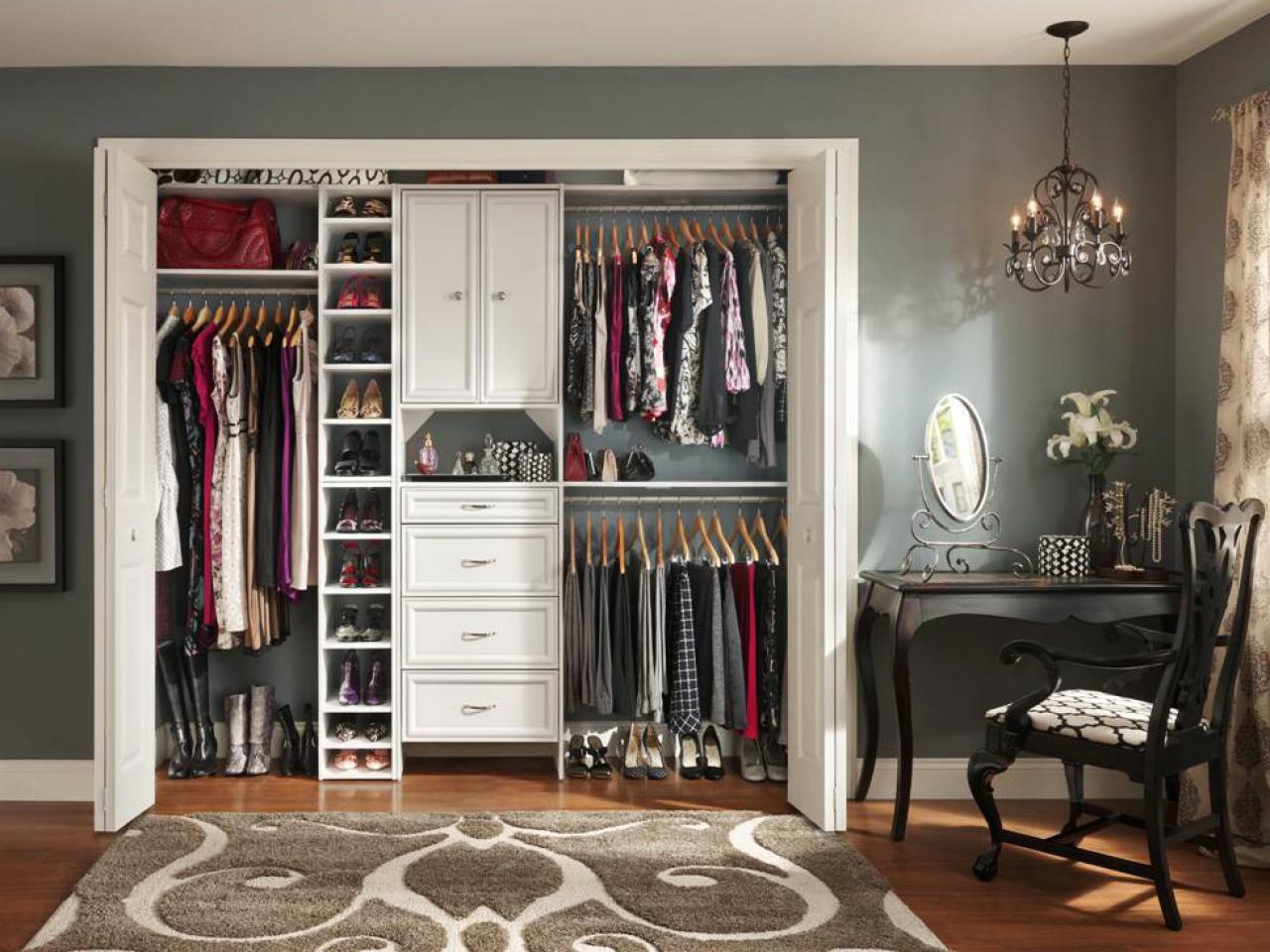 Your home is your sanctuary. It's the place where you can relax and be yourself. You deserve to have a polished, put-together look that makes you feel good every time you walk in the door. One of the best ways to achieve this is by installing a custom closet design. Not sure where to start? No problem! We've got 5 tips with the latest closet trends that will give your home an instant upgrade!
Tip #1: Invest in quality materials
When it comes to custom closet design, you get what you pay for. There are a few key things to look for when choosing materials for your custom closet. First, you want to make sure that the materials are durable and will stand up to regular use. Second, you want to choose materials that are easy to clean and maintain. Third, you want to pick materials that will complement the overall style of your home. With those factors in mind, here are a few quality materials to use in a custom closet:
Wood: Wood is one of the most popular choices for custom closets, and for good reason. It's durable, classic, and easy to clean. You can also stain or paint wood to match any other color scheme in your home.
Laminate: Laminate is another great option for custom closets. It's durable, easy to clean, and available in a variety of colors and styles. Plus, it's more budget-friendly than some other options.
Glass: Glass can give your closet a sleek, modern look. It's also easy to keep clean and can be used in a variety of ways (for example, you could use frosted glass for privacy). Just keep in mind that glass is not as durable as some other options.
Metal: Metal is another good choice for custom closets. It's durable and has a modern look. Plus, it's easy to keep clean with just a quick wipe down. However, metal can get cold, so it might not be the best choice if you plan on using your closet for storing clothes.
There are a variety of quality materials to use in a custom closet; it just depends on your personal preferences and needs. Ultimately, the best material for your custom closet is the one that will work best for you and your home.
Tip #2: Add Flair With Custom Hardware
One of the quickest and easiest ways to add personality to your custom closet is with hardware. There are a variety of hardware options available for finishing touches in a custom closet. These include drawer pulls, knobs, hooks, and shelves. Drawer pulls can be made of metal, wood, or plastic, and come in a variety of styles to match the overall look of the closet. Knobs are also available in a variety of materials and styles that can be used to access hanging clothes or stored items on shelves. Hooks can be used to hang purses, belts, ties, or other accessories, and come in a variety of sizes and finishes. By considering these hardware options, you can create a custom closet that is both functional and stylish.
Tip #3: Incorporate storage solutions
A custom closet is a perfect opportunity to get creative with your storage solutions. Whether you're looking for a place to store your shoes, handbags, or clothes, there are various ways to make it happen. When it comes to storage, there are a few things to consider.
You'll want to think about what you need to store. Clothes, shoes, purses, jewelry, and other accessories all need to be accounted for.
Consider the size of your space. You'll need to make sure that everything fits comfortably without being cramped.
Evaluate your budget. Storage options can range from simple shelving to custom built-ins. By taking the time to assess your needs, you can find the storage solution that's right for you.
Tip #4: Think outside the box
When it comes to custom closet design, there are no rules. So, if you want to get really creative, think outside the box! Incorporate unique features like lighting, mirrors, or even a TV into your design. The possibilities are endless! By working with a professional closet designer, you can create a space that is both functional and stylish, reflecting your personal taste and lifestyle. In addition to selecting materials and finishes that complement your existing décor, consider adding some of the following personal touches to your custom closet:
Decorative shelves or storage boxes for displaying precious items or mementos
Soft lighting to create a tranquil atmosphere for getting ready in the morning or unwinding at night
A comfortable bench or chair for sitting while you put on shoes or sort through clothing
A mirror placed at the perfect angle for catching a glimpse of yourself as you walk by
Tip #5: Work with a professional
Not sure where to start? That's okay! Working with a professional can help you bring your vision to life. From concept to completion, they'll be there every step of the way to make sure your custom closet is everything you've ever dreamed of.
Custom closets are a great way to add value and style to your home. By following a few simple tips, you can create a custom closet that is both functional and stylish.
Ready to get started on your custom closet design? Contact Coastal Closets and Showers today to schedule a consultation! We can't wait to help you create the perfect space for you and your home.