Home
4 Key Factors to Consider When Buying Air Conditioner in Calgary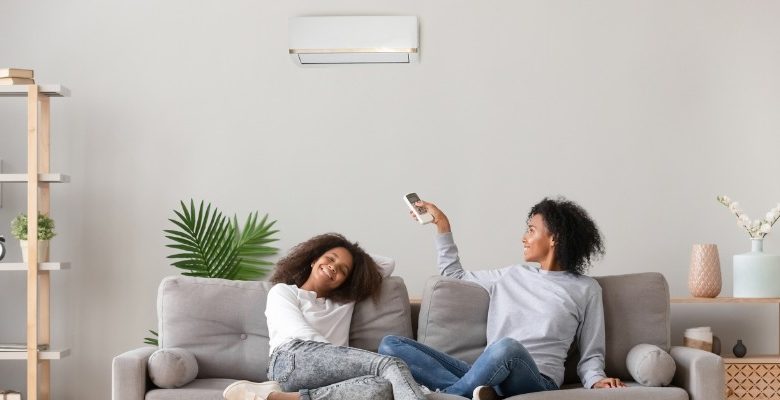 Every family in Calgary is created differently and has dissimilar cooling requirements when choosing an air conditioner. In general, the key goal is to buy an AC, which is environmentally friendly, cost-effective, and energy efficient in combing humidity and heat.
If you plan to buy an air conditioner to beat summer extremes effortlessly during summer in Calgary, you will have to consider certain factors. Some of these factors include the following:
1.     Air Quality
Quality of air indoors is one of the key things to keep in your mind when buying an air conditioner. Having an air conditioning unit with effective filters is important in improving the quality of air in your house.
Air filters in the ACs also help to get rid of germs and dirt from the air, and at times, they can filter out odors and smoke. Apart from making the air clean, good filters also helps to ascertain that the dirt and dust don't reach the evaporator coil, thus, improving energy efficiency and performance of the entire unit.
In addition, find an air conditioner in Calgary with a great dehumidification unit to minimize humidity inside a room. An air conditioner with a good dehumidification unit also provides more comfort and better cooling.
2.     Size
The size of an air conditioner is a vital aspect to consider when buying a unit for your home. Homeowners with small houses will need to install a unit that requires little space for installation. A portable air conditioner is made for this purpose. Bigger air conditioners can be set up in homes with bigger rooms without a problem, and won't give the space any bad look.
However, trying to install a bigger air conditioner in small homes will affect their looks and space. In addition to that, the size of rooms, electric appliances, and people living in the house also emits heat. So it is important to consider all these factors before making any buying decision.
3.     Maintenance Requirements
Air conditioners need maintenance from time to time to ascertain that they stay in pristine condition. With time, these systems accumulate debris, dirt, and dust.
If these are not removed or dealt with on time, they will clog your filters as well as hinder the effectiveness of your unit. So ensure you clean your system once or twice a year. For center air conditioners, schedule professional tune-ups, while for window systems, wash the filters using water and soap.
4.     Noise
Whether you are in the office or at home, noise is an important aspect when trying to keep the space cool. For example, air conditioners with loud noise are not likely to last longer.
Another thing you should watch out for is the noise that comes from your unit. With such a system, relaxing and focusing on the tasks at hand will be hard.
Conclusion!
In addition to these factors discussed you will also need to think of finding a good servicing company when buying your air conditioner. Take your time to look for a good company by considering factors like experience, reputation, and trustworthiness.