News
4 Essential Things to Book for Your Wedding Reception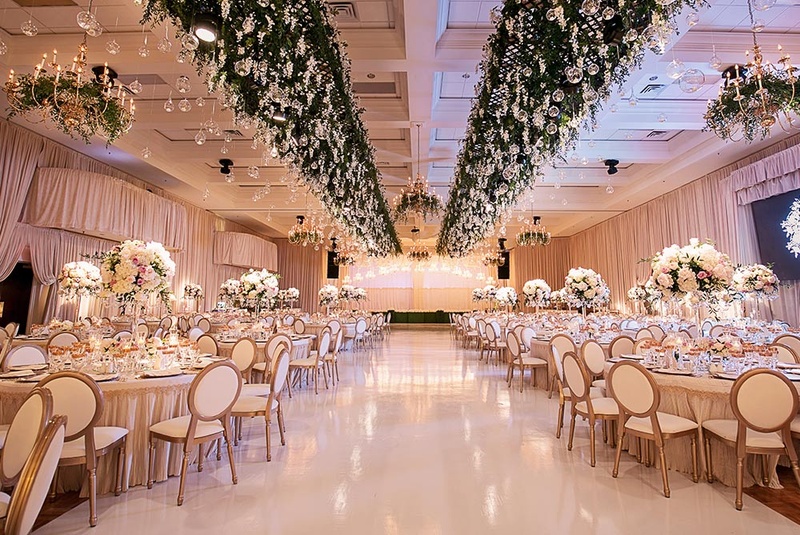 Your wedding reception is your first party as a married couple, and it's likely you'll have most of your family and loved ones under one roof. This means a reception can be difficult to plan, as you have lots of different ages to cater for and need to ensure everyone is happy and well looked after. Here are some essential things you'll need to book for your reception.
A spacious venue
One mistake that some couples make when booking a wedding reception is booking somewhere that's just big enough for their party. For example, if they have 100 guests, they'll choose a venue where the maximum capacity is 100. However, this can leave people feeling packed-in, and makes it difficult to get the party started at night if there's no space to dance. Try to book a venue with plenty of space.
Glasses and crockery
If you don't have enough essentials such as glasses, crockery and cutlery, your catering team is going to be rushing around trying to wash them up, which will seriously slow down service. Make sure you have plenty of champagne glasses and crockery, so you can avoid queues at the bar and long waits in-between courses.
Music
A wedding reception doesn't have to have loud tunes, some couples simply have a playlist of background music. However, it does make the evening more fun if people can dance or have something to listen to. Some options for wedding reception music include:
Using a DJ
Hiring a band
Using a pre-recorded playlist – you could even ask for requests when people send back their RSVPs
Hiring a solo singer who uses a backing track
Music will often set the tone for the entire party, so choose your entertainment wisely. While some guests will want to go crazy and dance all night, others will want to chat to family, so consider having a separate chill-out zone.
Decorations
When you are choosing wedding decorations, you don't have to go for anything too elaborate. If you've chosen a beautiful venue, then don't feel you have to cover it up with big drapes or lots of fairy lights. Stick to a few simple floral centrepieces, hang some bunting or similar and add some bows to the chairs. This will be much more effective than over the top decorations.
Wedding receptions are a great way to celebrate your love, and as long as you have the essentials, you are bound to have a great time.