Home
1d Remedy: How to Choose the Best Restoration Company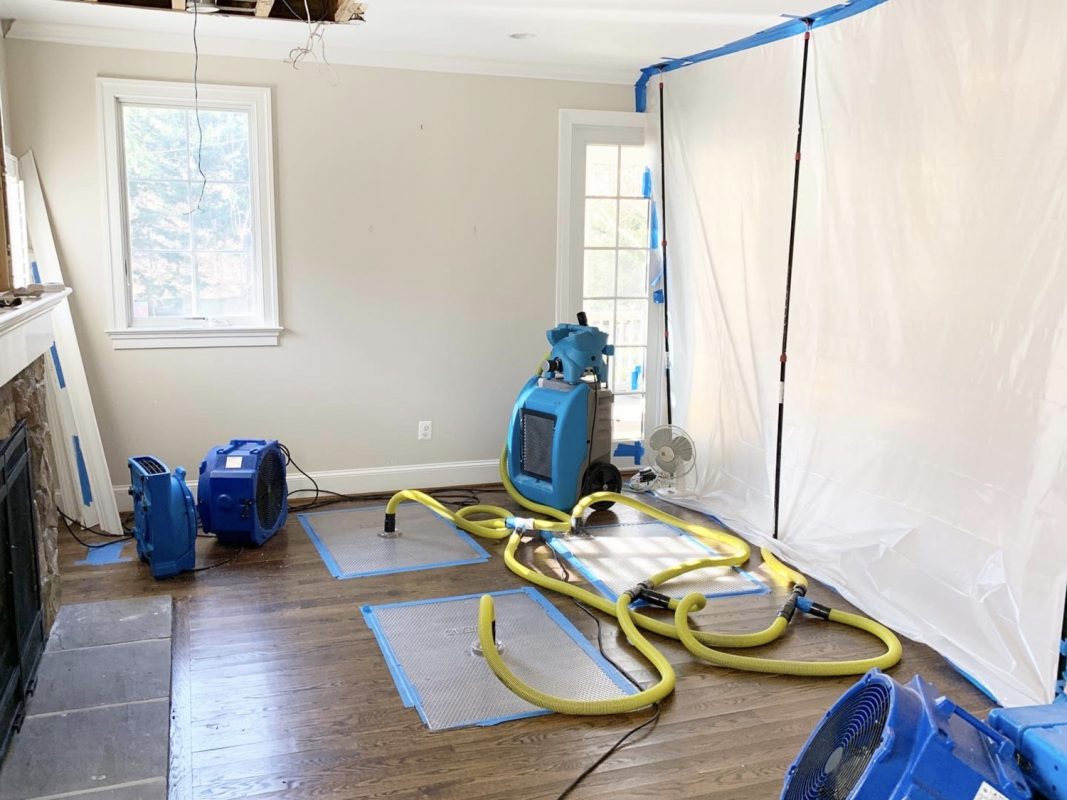 Restoration is the process of bringing something back to its original state after it has been damaged or destroyed. In the case of a natural disaster, fire, flood, or any other type of emergency situation, this means bringing a home, business, or other area back to life again. Restoration can be an extremely time-consuming and expensive process. Depending on the extent of damage and cost of repairs in your area after an incident occurs, you may find that hiring a restoration company may be your best option. These companies specialize in helping you get your property back to normal as quickly and affordably as possible. However, with so many restoration companies out there today — not to mention their various prices and services — it's not always easy to know which one is right for you.
Licensed and Certified Companies
One of the most important things to consider when searching for a restoration company is whether they are properly licensed and certified. This will ensure that they are properly trained, have experience in the field, and are held to certain standards. There are many different certifications for restoration services, and it's important to make sure that the company you hire is fully certified for the type of damage you're dealing with. Otherwise, you may end up hiring an unqualified service that can't do you or your property any good.
Reputation and References 
One of the best ways to determine whether or not a restoration company is right for you is by looking into their reputation. The best way to do this is by contacting past customers and asking them about their experience with the company. Ask them how long the process took, how they were treated, and how satisfied they are with the end result. If you can find a restoration company with a proven track record of happy customers and positive reviews, you can be much more confident in the quality of their services.
Cost of Services 
Cost of services is a factor that can vary greatly from company to company. There is no standard price for all restoration companies, so you'll want to be sure to look into the cost of services for each company before making a decision. Knowing the cost of services provided by 1d Remedy will help you budget and plan for the necessary expenses of the restoration process. It is also important to note that cost may vary depending on the extent of damage. The more damage you have, the more time and money it will take to complete the job.
When it comes to the restoration process, more often than not it is necessary to hire an outside company. While you may have the necessary tools and equipment to clean up minor messes and damages, major incidents and disasters require a team of experts. With so many restoration companies to choose from, it can be difficult to know which one is right for you. To simplify the process and find the best company for your needs, you can start by looking into the company's reputation, references, and cost of services. It is also important to find a restoration company that offers fully guaranteed services so you can be sure they will complete the job to your satisfaction.